Are you interested in actively campaigning in your region to help us bring an end to cruelty to animals in the name of sport?
Would you like to meet and work with like-minded individuals to raise awareness of our work?
By joining a supporter group, you can make a real difference.
Each supporter group has its own approach as to how they it supports our campaigns on subjects such as fox hunting, stag hunting, game bird shooting, trophy hunting, dog fighting and greyhound racing. Typically, this involves:
Setting up information stalls in local town centres, shopping areas and at community events.
Distributing leaflets in the area.
Contacting local politicians and councillors to ask them to ensure animal welfare issues feature prominently in their polices and decisions.
Writing to the local newspapers and online forums to raise the issue of animal welfare and challenge the abuse in the name of 'sport'.
Running fundraising initiatives to raise valuable funds for the League.
Whatever your skills, you'll be able to make a valuable contribution to your local supporter group.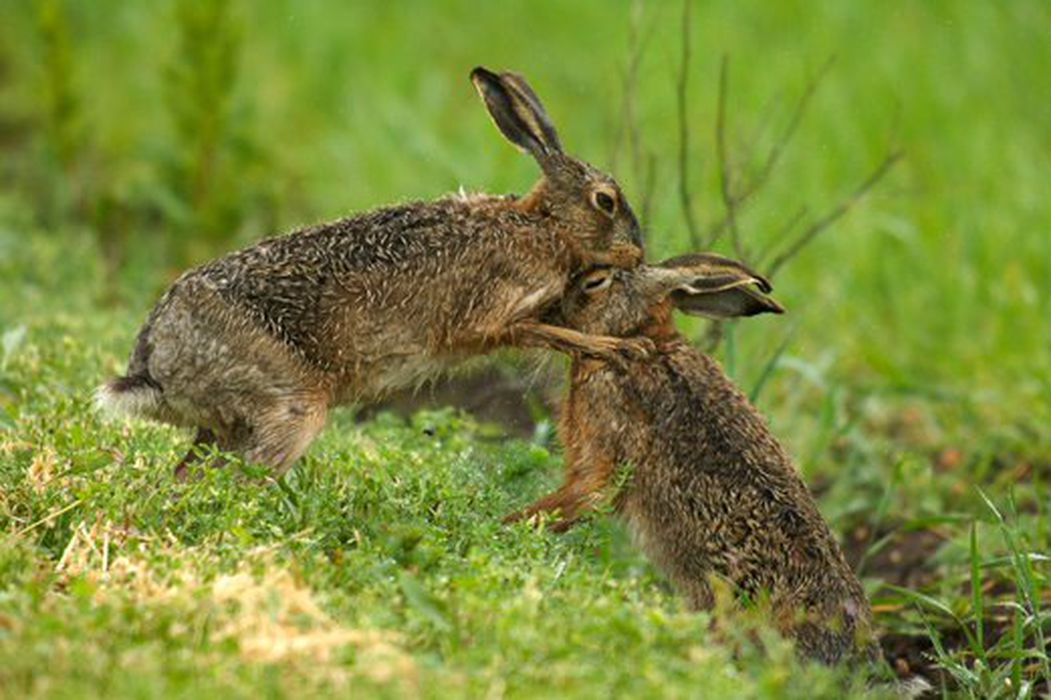 To find your nearest group take a look below. All groups are run by compassionate, friendly people. You can invest as much or as little time as you like. There are no minimum weekly hours. We hugely appreciate those who kindly dedicate their valuable time to help us raise awareness and funds for the League.
List of supporter groups
Aberystwyth
Bedfordshire and Buckinghamshire
Bournemouth
Brighton
Bristol & Bath
Cambridgeshire
Cardiff
Cheshire & Merseyside
Exeter
Gloucestershire
Oxfordshire
Plymouth
Scotland
Somerset
West Midlands
If there isn't a supporter group in your area, please do still get in touch because we may be able to help you set up a group. Alternatively, there are still lots of things you can do to help the League campaign to protect animals from abuse in the name of 'sport' depending on how much time you're able to give:

Join our team of First Responders by clicking on the link, here. First Responders are the first people we call upon if there is an urgent need to protect the Hunting Act 2004. We may need you to join us at a protest, contact your MP, write a letter to a newspaper or utilise social media.
Set up a stall at a local event to raise awareness of the League and recruit people to join your group. Good options for holding events are simple stalls in the local high street, local community centres, animal welfare events and vegan festivals – all of these are likely to yield people who could be interested in supporting your new group. Once you have confirmed a location and date we can help you promote it to encourage people to attend.
Join a supporter group in a neighbouring area to help you get a feel for what you might do. The events section of our website has details of events around the country which you can attend at any time. By attending, you may be able to get a feel for how we do things and meet like-minded people who also run local groups.
Network in your the local area. By networking in your local area, you can spread the message by speaking to people and hosting events. We can provide you with leaflets on campaign subjects you're interested in.
If you haven't already done so, sign up to receive our e-newsletter. You can sign-up from most of our web-to our e-newsletter by clicking the 'Sign Up For Campaign News' icon near the bottom of our pages. This will help us ensure you get all the latest news and alerts about specific campaign actions you take.
Think about how you'd like to get things moving and we'll do everything we can to help you. Contact the Campaigns Team on campaigns@league.org.uk or by calling 01483 524 250.
Help us give animals the voice they deserve!