Could you double your impact?
Match funding could double the fundraising impact of any challenge you take on. Make sure you don't miss out.
Start your fundraising challenge
What is match funding?
Match funding is a scheme through which funds raised for a charity are topped up by a company, organisation or individual. For example, if you raise £300 for the League, your employer or another organisation may agree to put forward another £300.
Some match funding arrangements involve doubling or even tripling the funds raised. Others involve topping up the funds by a predetermined, flat amount.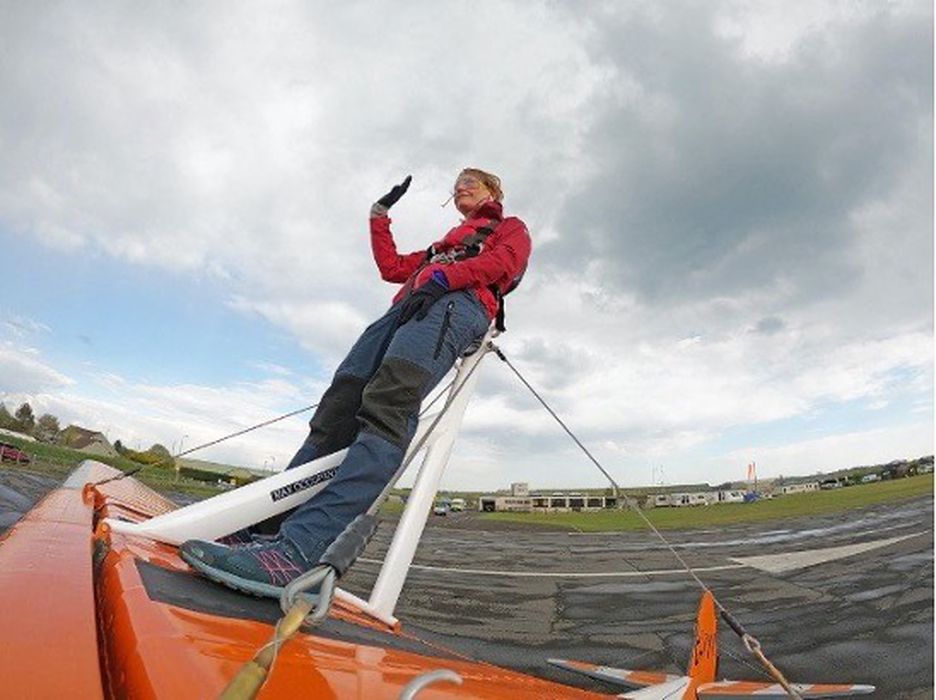 Martine (pictured above) secured match funding worth £500 from her employer.
How can I secure match funding?
Your employer may already offer a match funding scheme. Simply get in touch with your Human Resources department and ask if such a scheme is in place, then make sure your fundraising challenge is eligible to receive the funding.
If your employer does not currently offer match funding, there are several options available to you.
1. Ask your employer to put a match funding scheme in place. They may agree to do this, or otherwise take a separate action to support their employees' chosen charities.
2. Look for match funding elsewhere. Perhaps you have a connection to a company that you know offers match funding; a friend or family member who works there. Or perhaps you know an individual who might be willing to agree to match whatever you raise. It is worth asking around; match funding can, quite literally, double or triple your impact.
If you have any questions about securing match funding, please feel free to contact us anytime.