FOREVER IS A GIFT WORTH GIVING
Give the gift of freedom to animals threatened by cruel sports
Here at the League Against Cruel Sports, it's our dream to create a safer world for animals to live in, forever free from persecution and fear. No creature should be chased, maimed or killed in the pursuit of so-called 'sport'. You've been a vital part of all that we've achieved to protect animals from cruelty.
This month, as a thank you for your support and compassion for animals, you can write your will for free with our partners Guardian Angel.
If you can make a small gift in your will to the League, it would mean we can move closer towards permanent protection for all animals.
Gifts in wills play a huge part in all that the League achieves to protect animals at risk from hunting, shooting and animal fighting. Please consider a gift today.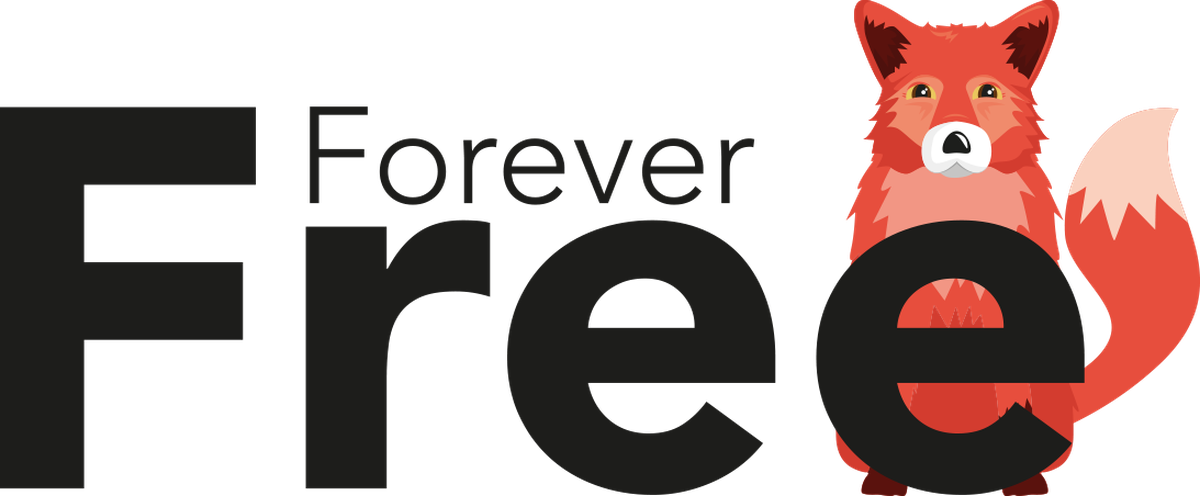 When you pledge to build a better future for animals, we pledge that:
Your wishes will be honoured
Your gift will be used efficiently
Your family will be treated sensitively
Your privacy will be respected
If you would like to talk, in confidence, about considering a gift in your will, you can contact us on 01483 524250 or email legacies@league.org.uk
Your solicitor will need our registered address and charity number which is:
League Against Cruel Sports
New Sparling House,
Holloway Hill,
Godalming,
GU7 1QZ
A gift in your will to the League will mean we can continue to make legislative and social change to protect all animals persecuted by so-called 'sports'. It will cost you nothing today or tomorrow, when times are so uncertain, but together we can look forward to a brighter tomorrow for all of us.
United, we can end hunting, shooting and canine cruelty forever and build a society where cruelty to animals is a thing of the past.