Together we can protect defenceless foxes
Imagine being chased, running for your life knowing that your home is no longer safe. Horrendous, isn't it? Sadly, this suffering is a reality for many foxes.
Here to protect animals from being harmed or killed in the name of 'sport', we believe that every fox deserves to live a life free from harm. Animals can't defend themselves from being hunted. But together we can protect them.
Every fox deserves our protection
Although banned in 2004, last year alone we recorded an average of at least one incident relating to fox hunting every other day.
The evidence is overwhelming. Illegal fox hunting is still happening. Right now. In our countryside.
The truth on 'trail' hunting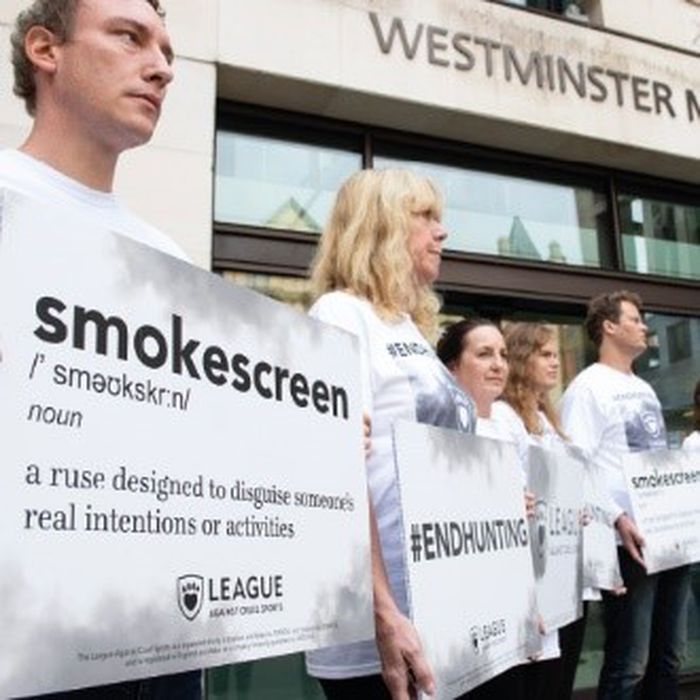 Using 'trail' hunting as a smokescreen for illegal hunting, trail hunting is an invention that was triggered because of the Hunting Act 2004, as hunts now claim they follow a pre-laid animal-based scent.
But this isn't the case.
In November 2020 a series of training webinars were leaked that showed senior figures from the Masters of Foxhounds Association and the Countryside Alliance admitting that trail hunting is a "smokescreen" for the chasing and killing of foxes.
Foxes need our protection - calling on the Government to strengthen the Act.
How your monthly donation will help
Your donation could help us to:
educate the public about the reality of trail hunting
urgently lobby Parliament to strengthen the Hunting Act 2004
fund our confidential Animal Crimewatch service, so members of the public can report cruelty to animals
investigate those who persecute animals in the name of sport, bringing them to justice.
By working together, we can protect the defenceless.