Animals don't have a voice, but together we do.
The brutality of fox hunting is often hidden and animal suffering unheard. We are here to protect animals from being harmed or killed in the name of 'sport'.
We believe that every animal deserves to be heard and together, we can make enough noise to put an end to the cruelty of hunting. Together, we can give a voice to animals.
Every animal deserves to be heard
Although banned in 2005, last year alone we recorded an average of at least three fox hunting related reports every day.
Often using 'trail' hunting as a 'smokescreen' for illegal hunting, trail hunting is an invention that was triggered because of the Hunting Act 2004. Hunts now claim they follow a pre-laid animal-based scent, but this isn't the case.
In November 2020 a series of training webinars were leaked that showed senior figures from the Masters of Fox Hounds Association and the Countryside Alliance caught on camera, seeming to admit that 'trail' hunting is a "smokescreen" for the chasing and killing of foxes.

It's a lot easier to create a smokescreen if you've got more than one trail layer operating, and that is what it's all about, trying to portray to the people watching that you're going about your legitimate business."
Mark Hankinson, MFHA director
Guilty
This month he was found guilty. Judge Tan Ikram, deputy chief magistrate for England and Wales, heard the case. Before handing down the sentence he made some damning comments.
It was clearly advice and encouragement to commit the offence of hunting a wild mammal with a dog. I am sure he intended to encourage the commission of that offence"
Judge Tan Ikram, deputy chief magistrate for England and Wales
We need your crucial support in helping us to call on the Government to strengthen the Hunting Act.
We cannot miss this opportunity.
How your monthly donation will help
Your donation could help us to:
educate the public about the reality of fox hunting today
urgently call on Parliament to strengthen the Hunting Act 2004
campaign to major landowners to deny the hunts access
fund our confidential Animal Crimewatch service, so members of the public can report cruelty to animals
investigate those who persecute animals in the name of sport, bringing them to justice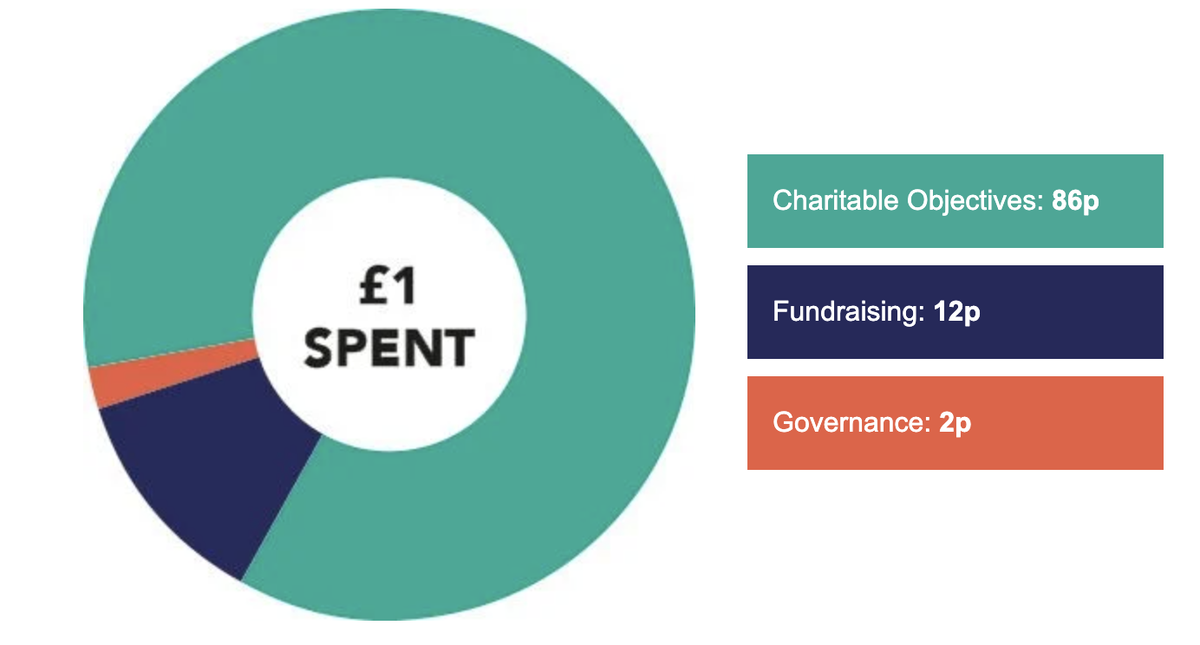 By working together, we can make the voices of animals that much louder.