Animals don't have a voice, but together we do.
Every animal deserves to be heard
Although banned, in 2020 alone we recorded an average of at least three fox hunting related reports every day.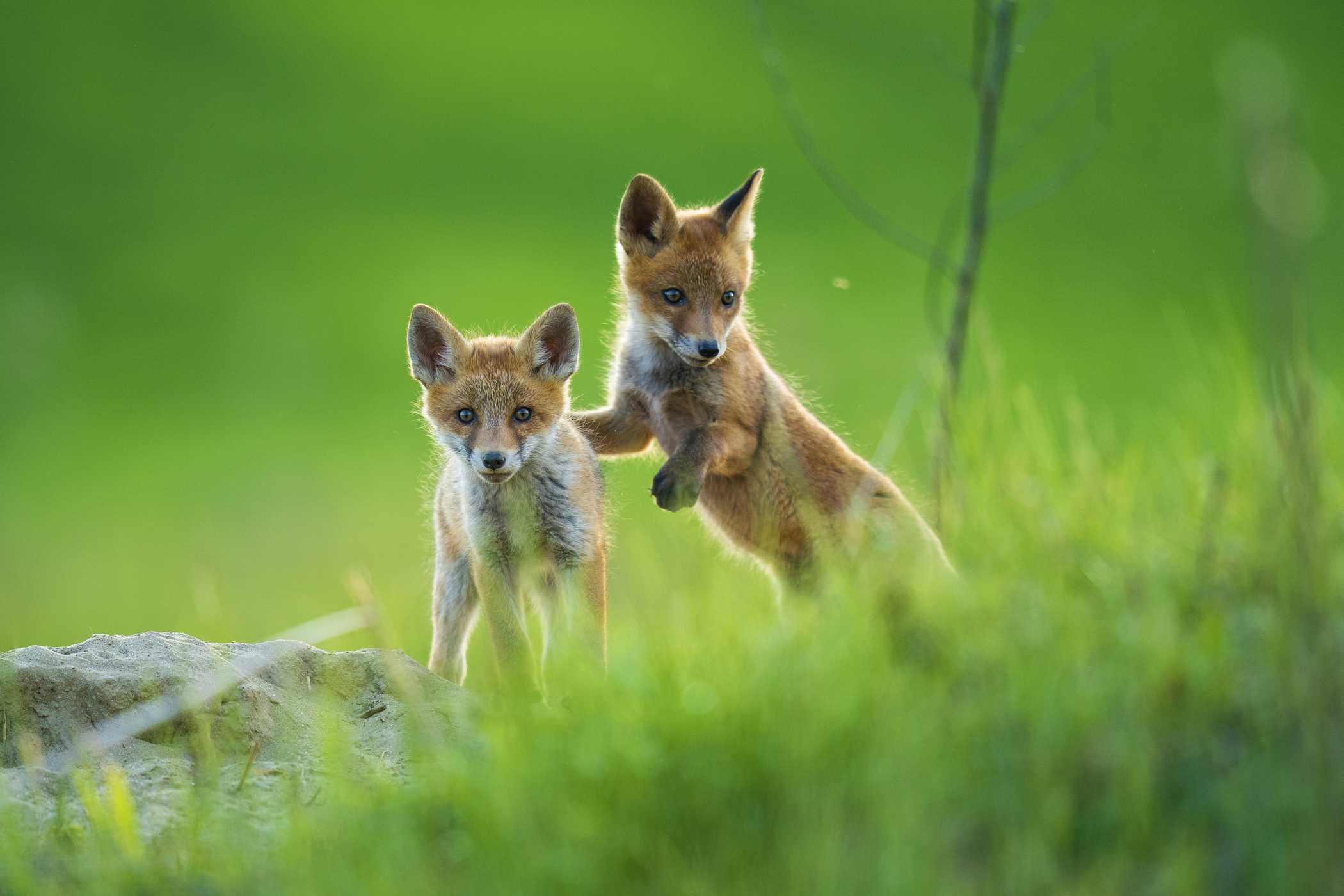 It will not surprise you to read that fox hunting does not come naturally to a fox hound. Cub hunting is used as a training method for young hounds, where over a small area, fox cubs are pushed into the pack rather than involving a long chase.
The truth on trail hunting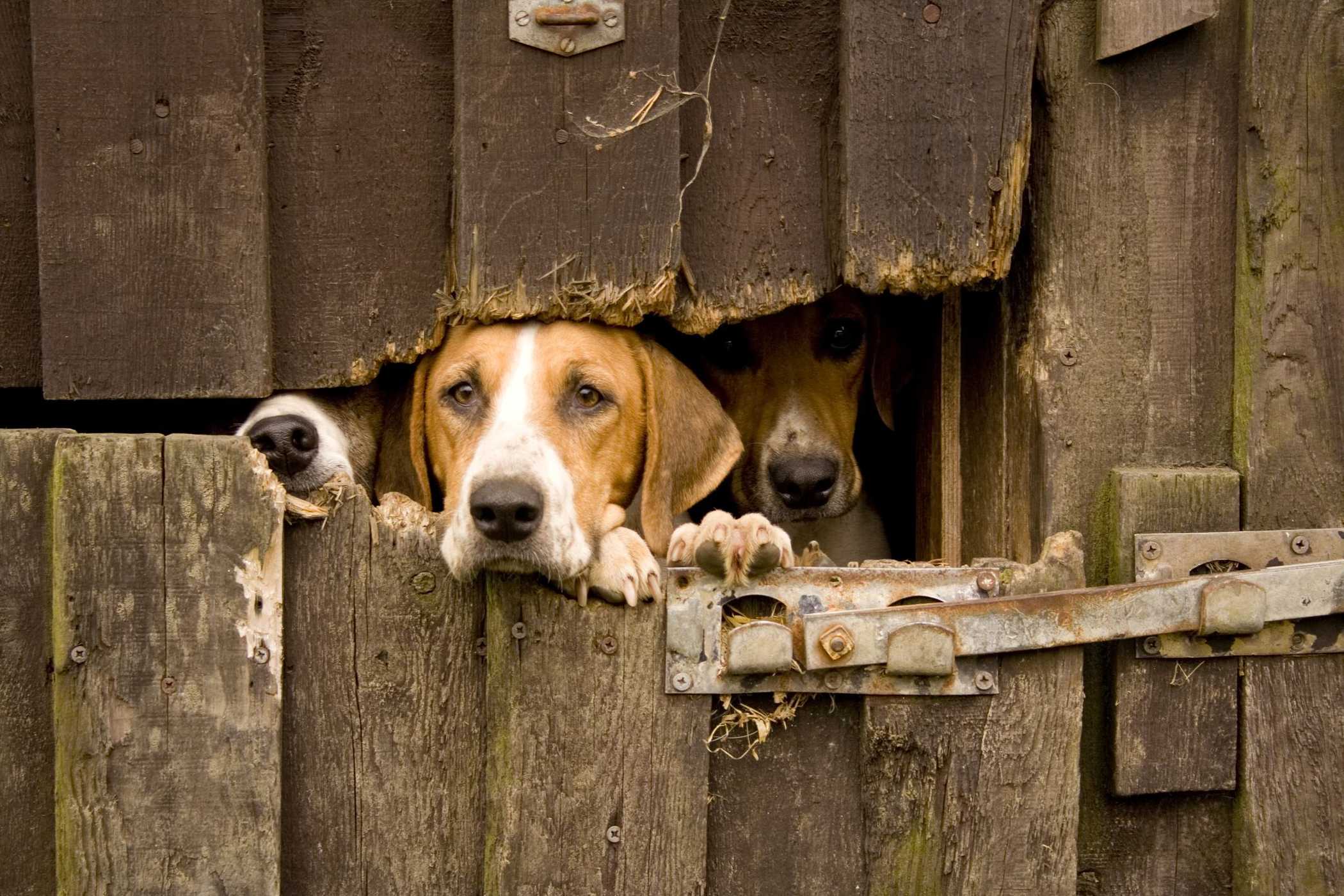 'Trail' hunting is an invention, which was triggered because of the Hunting Act 2004. Hunts now claim they follow a pre-laid animal-based scent. Terrier men are still present at trail hunts; their sole purpose is to terrify a fox out of hiding by sending terriers underground.
How your monthly donation will help
Your donation could help us to:
educate the public about the reality of fox hunting today
call on Parliament to strengthen the Hunting Act 2004
fund our confidential Animal Crimewatch service, so members of the public can report cruelty to animals
investigate those who persecute animals in the name of sport, bringing them to justice
protect animals on our sanctuaries, a place where they can live freely from harm
For every £1 spent
Your support enables us to be a catalyst for change. Receiving no government funding, without your kind donations we would not be able to defend animals from a life of cruelty.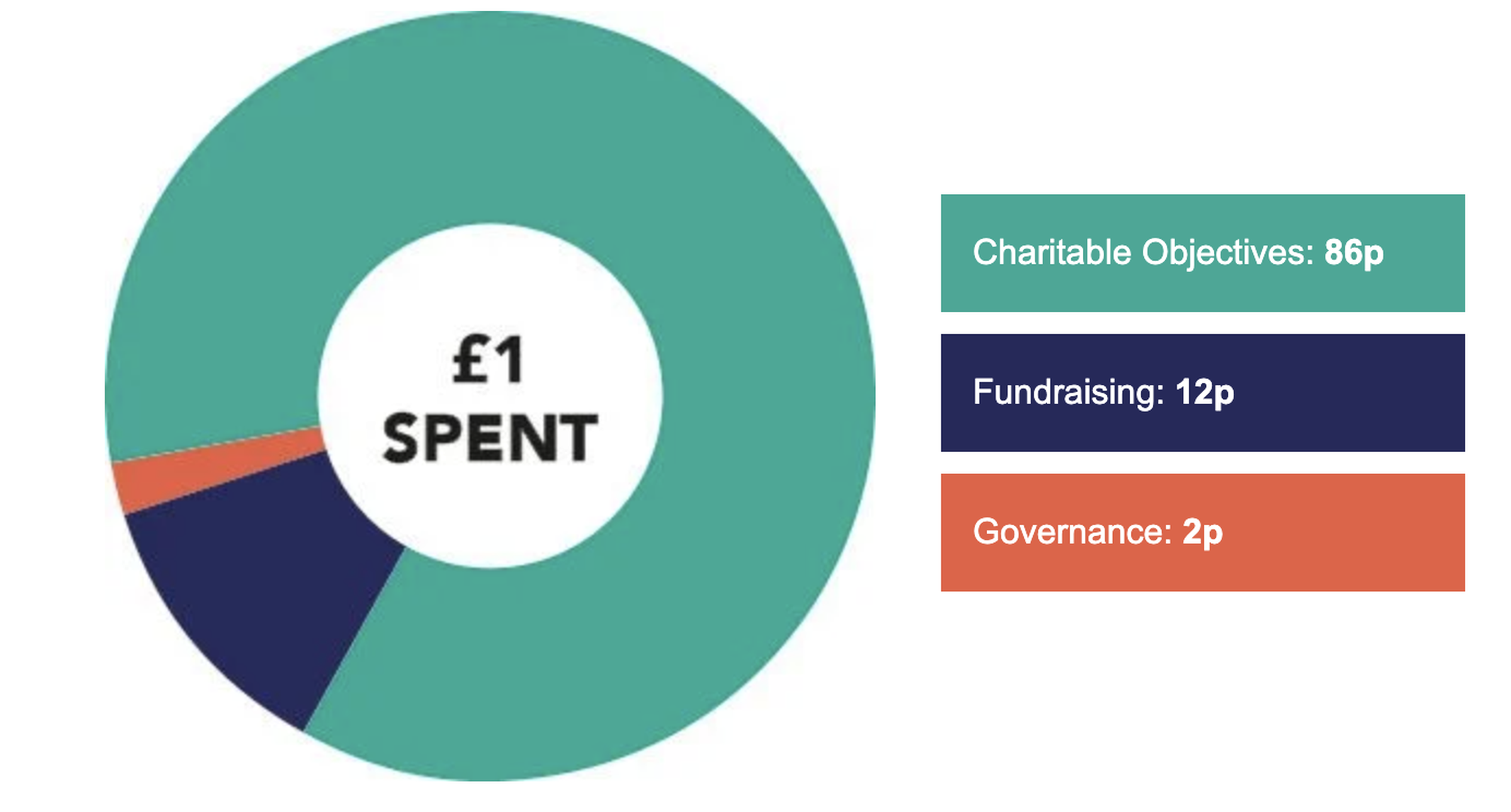 By working together, we can make the voices of animals that much louder.