What happened in the 2021 cub hunting season?
How common was cub hunting in the 2021 season?
The hunts were active this season; we have collated 115 reports about cub hunting from this time period.
While this is 50 per cent fewer reports than we received over the same period last season, it unfortunately does not mean there have been fewer incidents of cub hunting. More likely that repeated lockdowns made proactive research and investigations more difficult than usual. Equally, we don't duplicate reports collated by other hunt monitoring groups, so there is in fact much more illegal cub hunting going on across the country than these numbers suggest.
What have the hunts been doing?
The table below shows a breakdown of the types of reports we received during the 2021 season:
| | |
| --- | --- |
| Report type | Percentage of total reports |
| Report of a hunt | 48% |
| Hunt meet | 17% |
| Suspected illegal hunting | 9% |
| Trespass | 4% |
| Hunt havoc | 4% |
| Report of a kill | 4% |
| Other | 14% |
The most common type of report we received was simply Report of a Hunt; in each of these cases, people observed cub hunting while it was happening. The second most common type was Report of a Meet; in these cases, people typically observed groups of hunters about to go cub hunting.
Reports of illegal hunting were rarer, but nonetheless disturbingly common. This season, there were ten reports of suspected illegal hunting, involving ten different hunts across nine counties. Devon was the only county with more than one report of suspected illegal hunting.
Cub hunting as an activity is focused on cruelty to animals. However, this is not the only issue with this 'sport'. Hunts have been known to engage in antisocial behaviour in the process of chasing down fox cubs. In the 2021 season, we received five reports of hunts trespassing on private land, and five further reports of hunts causing havoc; dogs running loose, the destruction of private property, and other antisocial behaviour in residential areas.
Hunts have been known to engage in antisocial behaviour in the process of chasing down fox cubs."
Lastly, and most tragically, we received four reports of cubs being killed by hunters during the season. These were cases when witnesses saw the cubs die or observed their dead bodies. But not every death due to cub hunting is reported; in fact, most go unnoticed. In total, hundreds of fox cubs will have been killed this season.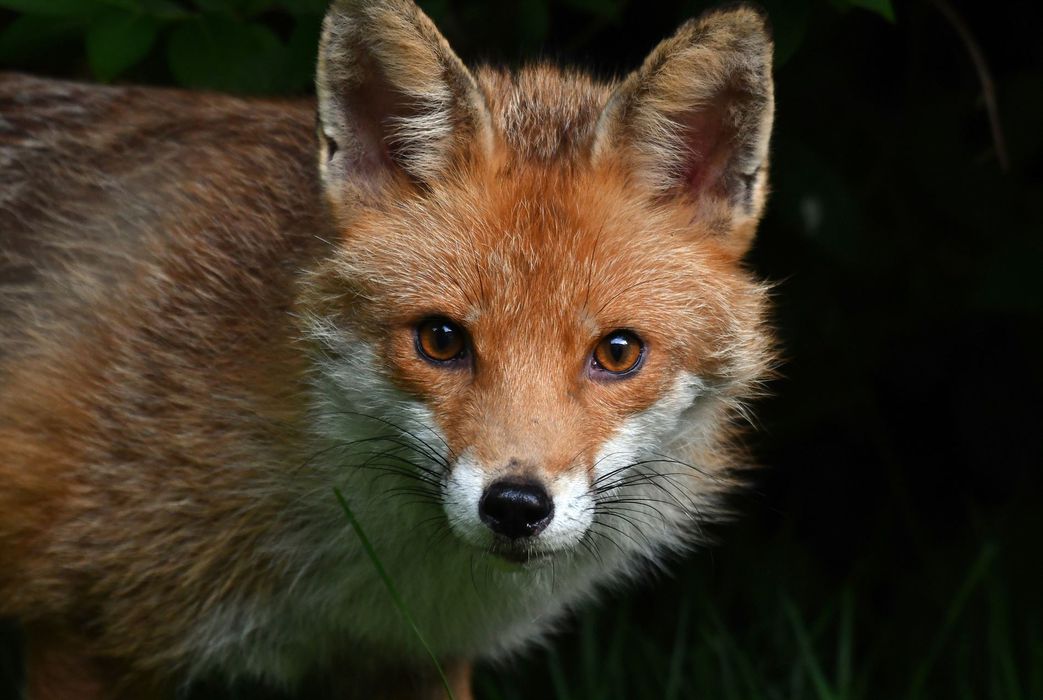 This season, where did cub hunting take place?
The maps below compare the spread of cub hunting reports in 2019 and 2021.
As you can see, the spread of incidents is broadly similar to 2019. The South East and East continuing to have gaps in reporting, and in 2021 there was also less reporting in the Northwest.
By contrast, the West Country and Wales continue to be hotspots for reporting.

How can I help stop cub hunting?
The League is working hard to end this cruel sport. None of our work – lobbying decision makers and monitoring the hunts – would be possible without donations from generous people like you.
Please consider making a donation today to help fund this vital work, and keep fox cubs safe in the future: