Bringing the Good Business Charter to the League
At the League Against Cruel Sports we don't just believe in doing the right thing for animals, but also for the planet and its people. That's why in 2020 we signed up to the Good Business Charter (GBC), an independent not-for-profit organisation. By holding this accreditation it shows we're an organisation that follows responsible and ethical business practices.
The GBC measures business behaviour over ten components: real living wage, fairer hours and contracts, employee well-being, employee representation, diversity and inclusion, environmental responsibility, paying fair tax, commitment to customers, ethical sourcing, and prompt payment.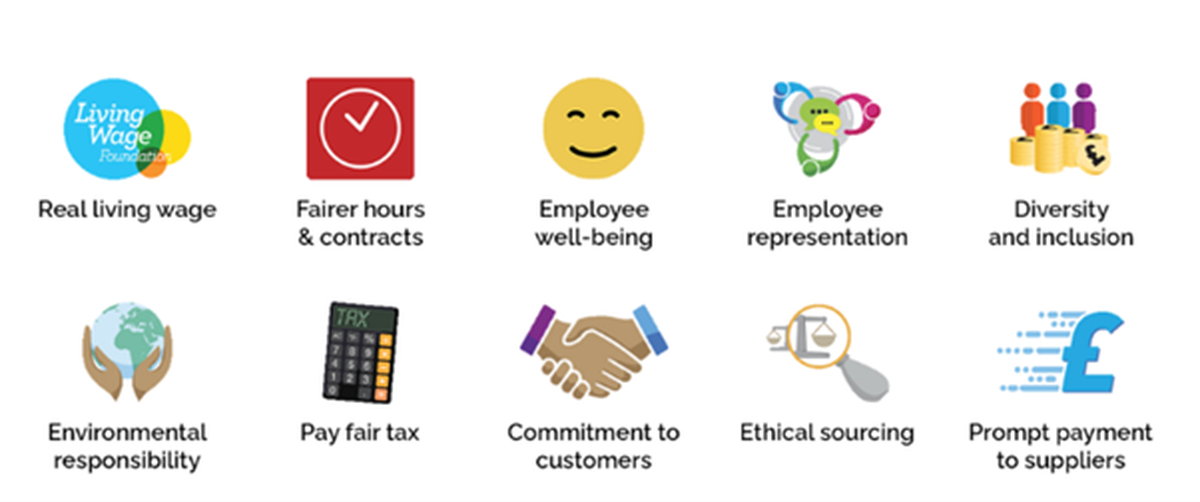 Environmentally sustainable and socially responsible business practices matter to the UK public - 82% of consumers would choose to buy from companies with ethical sourcing structures in place (OpenText, 2021).
This GBC accreditation is a simple, effective way to measure how your company is behaving, it demonstrates a commitment to care for your employees, customers, suppliers and environment thereby providing an excellent guide for people to measure the values of your organisation before deciding to sign up.
As well as requiring our suppliers and partners to behave in accordance with the GBC principles, we also encourage them to undertake the accreditation to publicly acknowledge their commitment to ethical business behaviour. It can also help organisations to strengthen any weaker areas over the ten components.
In line with our GBC accreditation, two new staff committees The Green Team and the Diversity and Inclusion Group joined our already existing Health, Safety and Wellbeing Committee. The teams have championed various activities to improve our organisational approach including partnering with Race for Nature on placement schemes for people from under privileged backgrounds, participating in the RACE report, introducing a more extensive ethical procurement procedure to make sustainability a deciding factor for all purchases, 100 per cent of energy derived from renewable sources, and a move to digital resulting in 42 per cent reduction of paper use, to name just a few.
We believe this accreditation helps us keep our core business values in mind and leads us to continually review with an aim to improve further and it's great to see the results!