CEO 100 for animals challenge
I'm Andy Knott, the League's CEO, and on 12 May, I'm going to run 100 circuits of arduous terrain on our flagship League wildlife reserve, carrying a 10kg weight – all to raise money to stop hunting, shooting and animal fighting.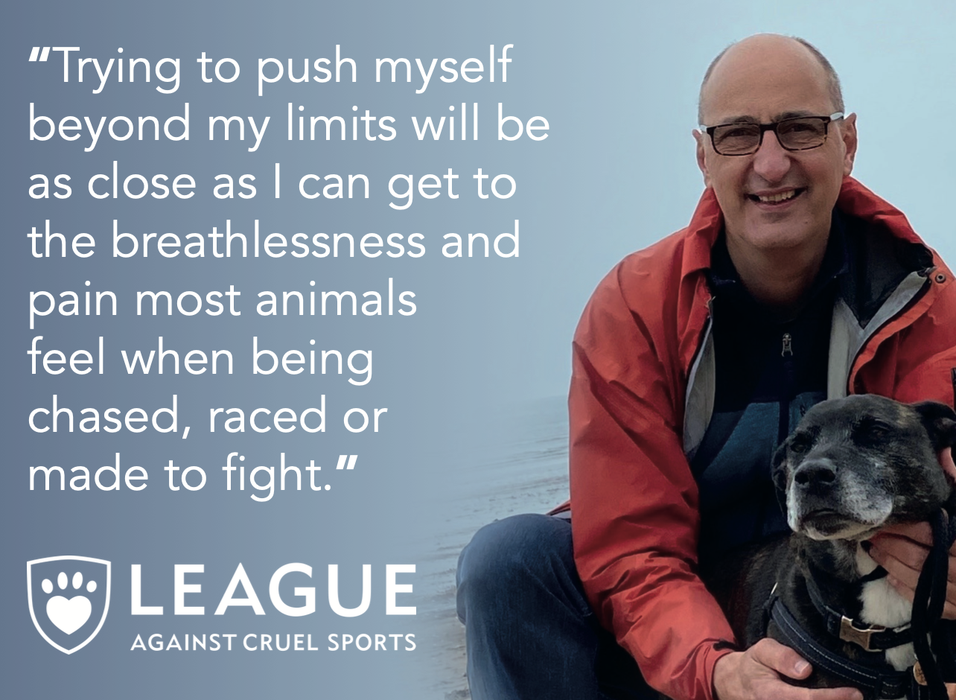 This will be one of the toughest challenges I've ever taken on. I am not a runner. To be honest, I'm due a hip replacement. And before I started training for this challenge, I hadn't broken a sweat in a year.
But this gruelling challenge is the only way I can think of raising awareness of the awful realities of hunting. I'll be running to raise money and awareness, but persecuted animals have to run for their lives.
This year, hundreds of stags will be forced to run for miles to escape hunters and their dogs. Many of these majestic animals will be chased for 18km or more, only to finally find safety at a League wildlife reserve, where they collapse in exhaustion.
They will undergo this horrifying experience because hunts across the UK are still getting away with murder.
So in honour of those persecuted by cruel sports, I'm going to run 100 laps of arduous terrain on our flagship wildlife reserve. It should take me around three hours, and I expect to be wiped out by the end. Already this challenge is reminding me of my army days; the last time I took on such a gruelling physical trial was more than 30 years ago!
Unlike the many stags who find themselves running for their lives, I thankfully won't be taking on this challenge alone. I will have the League staff, my rescue dog Buddy, and all those who have donated to my challenge to keep me motivated.
The League is pushing for an end to the cruel sports of hunting, shooting and animal fighting. Over the years, we have saved countless animal lives with the help of supporters like you; in the last year alone, we played a pivotal role in bringing the Animal Welfare Sentencing Bill to Parliament, increasing sentences for the worst cruelty from six months to five years imprisonment.
But there is still work to do. We must continue our programme of investigations and campaigns to stop the hunts in their tracks.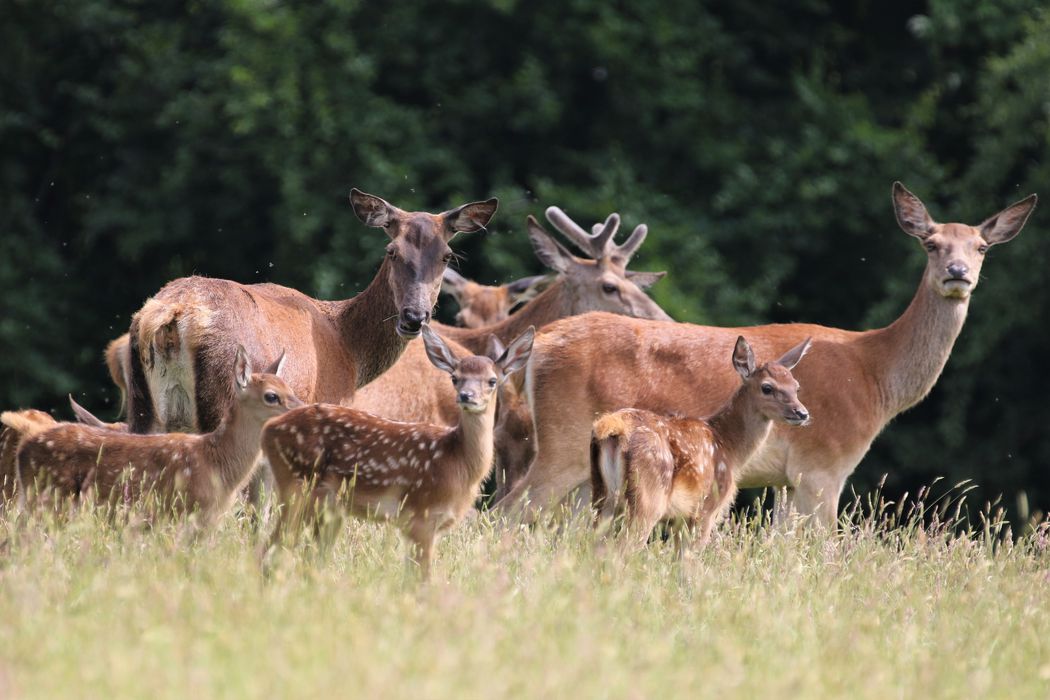 Here's the thing: none of our work would be possible without support from animal advocates like you. Your generosity is crucial to financing our brave professional Investigators, maintaining our wildlife reserves and giving impetus to our campaigns.
Would you consider donating to support my challenge? All donations are being matched up to £10,000, so if you give now, you will double your impact. Anything you can give will make a huge difference. Thank you.