Last year was very busy on our wildlife reserves, which also increased in number from nine to ten.
At the start of the last year, a rare barbastelle bat was found roosting in a hide on our flagship reserve, Baronsdown, bringing the number of bat species we know which are using the reserve to seven. Freezing temperatures created spectacular ice sculptures where springs drain through the old Baronsdown gardens.
As spring arrived, chiffchaffs and willow warblers returned to the reserves after their journey to Africa and back, followed by redstarts, wood warblers and cuckoos. Pied flycatchers returned to Baronsdown and made use of bird boxes that had been replaced in Barlynch Wood.
Badger and fox cubs ventured above ground, and regular sightings of fallow deer on Baronsdown made an interesting addition to the fauna on the reserve.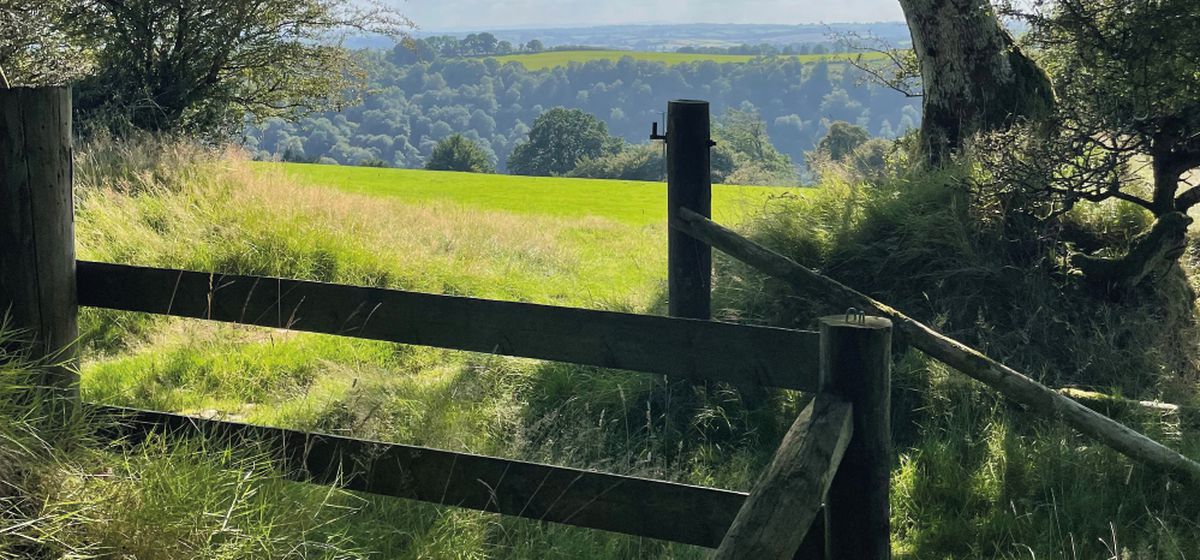 As summer began, red deer calves were born on the reserves, and we held our first supporter visit since the outbreak of Covid-19. In the height of summer, a beautiful bonanza of butterflies dazzled the reserves, and three badger cubs were vaccinated on Baronsdown as part of an ongoing programme. Survey tubes placed in St Johns Wood produced their first hazel dormice, which was a first for the site.
As autumn set in, we discovered a barn owl using a nest box on Baronsdown and started our work repairing the wildlife hides on the land. These will be developed during 2022 as photography hides for paying visitors. Towards the end of the year we held our annual legacy event and were delighted to be invited to give a presentation to Exeter University ecology students on our joint Cove Down project, which is part of the larger Devon Rewilding Network.
Towards the end of the year, we were gifted an ecologically diverse and flourishing new reserve, Stoke Brook Wood, from a generous couple who have been supporting us for many years.