In January 2021 we launched our new polling, carried out by YouGov, showing the overwhelming majority of the Welsh public want both snares and the caged breeding of 'game' birds banned.
It showed that 78 per cent of the Welsh public wanted snares to be made illegal and 72 per cent said cages to breed pheasants and partridges should be made illegal. Support for the bans came from across the political spectrum showing a majority in favour from Conservative, Labour, Liberal Democrats and Plaid Cymru voters.
We launched our campaign that called on all the main political parties to back a ban on snares and caged breeding of 'game' birds and to include it in their manifestos for the forthcoming Senedd elections.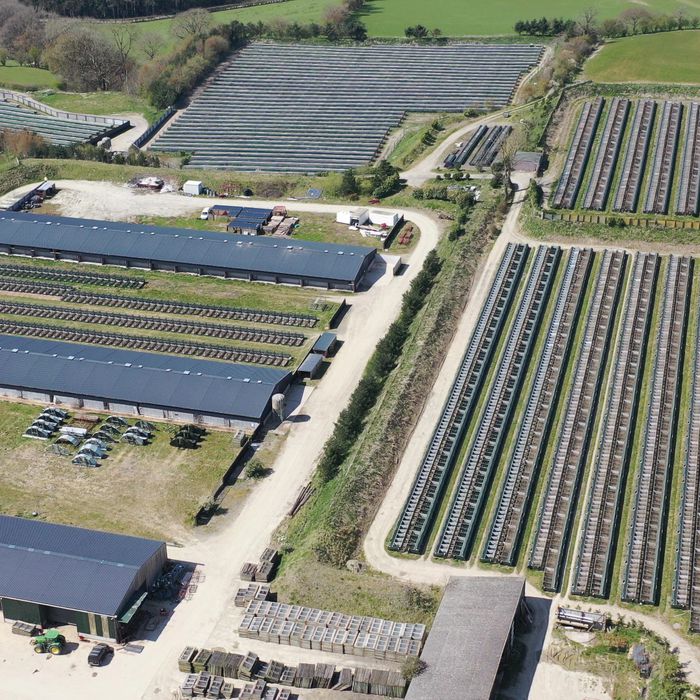 A host of celebrity naturalists joined our calls to see snaring and caged 'game' bird breeding outlawed in Wales. The creation of bredtodie.co.uk answered questions from the public to overcome the obstacles presented by the pandemic, as we were unable to deliver face to face campaigning events.

We secured funding to launch our Silent Enemy film, showing the horrors of snaring and the impact it has on indiscriminate animals. Up to 50,000 snares are laid at any one time in Wales according to UK government research on the issue.
Our professional Investigators secured drone footage of Bettws Hall, Europe's biggest game bird hatchery, which according to its website produces 800,000 game bird eggs each week, to show the sheer scale of the operation.
Our campaign film urged members of the Welsh government to take action.
The campaign was a success and gained a commitment from the Labour party in Wales which was re-elected at the ballot box, to end snaring and undertake a review of cage breeding in Wales.