What does a typical cub hunt look like?
Days and times
Cub hunting typically takes place in the early morning, although it has been reported that some hunts go out in the early evening instead. Normally, the start time varies from 5:30-7:00am, and once the hunt has commenced, it can last up to two or three hours.
The start times get progressively later as the season continues; by the start of the main hunting season, hunts start as late as 11AM.
Most packs meet on Saturdays, with many also meeting on multiple weekdays every week.
Participants and their clothing
As with fox hunting, hunt staff, including Huntsman, Whipper-In(s) and Hunt Masters will be present on a cub hunt. These participants will commonly be found wearing tweeds or ratcatcher jackets.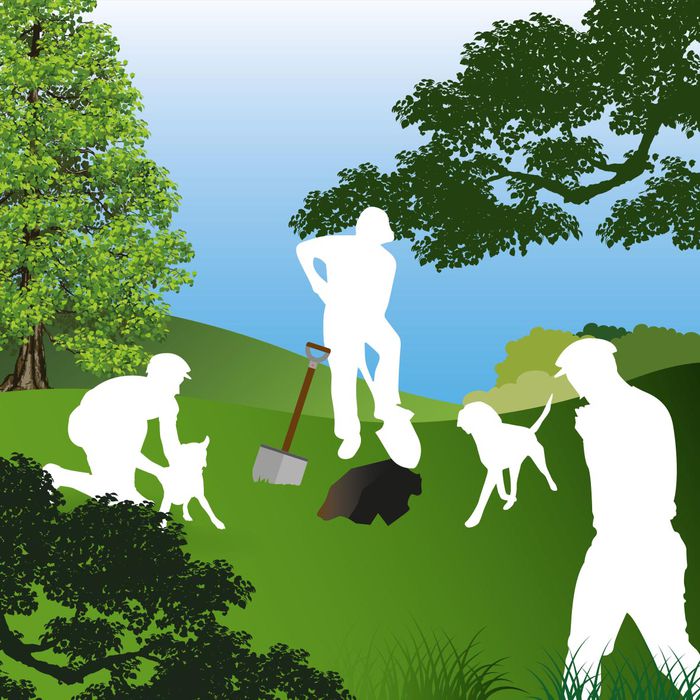 The hunt staff are often accompanied by supporters on foot, who can observe the hunt from a nearby road or field.
Along with mounted hunt support, the foot followers can also play an active role in 'holding up' the small coverts to prevent the fox cubs from escaping.
Finally, terrier men will be present; they are also crucial to the 'success' of the cub hunt. They follow the hunt staff on quad bikes, with one or more terriers confined in a metal box attached to the bike, along with digging equipment.
The role of the terrier men, along with local 'earth stoppers', is to block the entrances to fox earths or badger setts the night before the hunt.
This will ensure that all the fox cubs are above ground in the morning, ready for the hounds. If a fox cub should find refuge or 'go to ground' during the hunt, then the terrier men will use the terriers to either bolt the fox cub or dig it out for the hounds to kill.
We have received reports this season that hunt staff, when questioned, are telling witnesses that they are "exercising the hounds" to avoid further scrutiny. Do not fall for this; it is a common and easily disproven lie.
Report cub hunting to Animal Crimewatch