Support our League Heroes
Everyone who takes on a challenge for animals has a fundraising target to reach; it goes without saying that without these dedicated supporters, none of our work would be possible.
Every pound our League Heroes raise goes towards ending hunting, shooting and animal fighting. Please click below to support the heroes who are currently raising money to support a kinder world for animals.
Andy's '100 for animals' challenge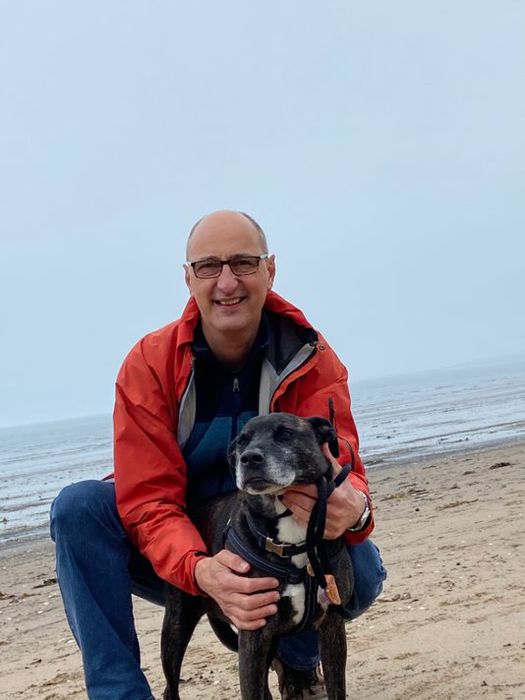 On 12 May, our CEO Andy Knott, MBE is going to push himself to the limit, by not only running 100 laps of arduous terrain on a League wildlife reserve, but doing it whilst carrying a 10kg weight.
"Trying to push myself beyond my limits will be as close as I can get to the breathlessness and pain most animals feel when being chased, raced or made to fight. But unlike them, I will not be frightened, nor will I die a grisly death."
Andy is no runner; if anything, he is due a hip replacement. But he says this gruelling challenge will be worth it if he can reach his fundraising target of £20,000.
Will you support Andy with his challenge today?
The Brighton Marathon Ride
On 10 April, six League Heroes took on a 50km bike ride along the breath-taking beaches of Brighton and Hove.
In that group, there were cyclists of all ages and abilities. All of them were united by a common goal: to raise money to help persecuted animals.
"Every little helps – please support wildlife by making a donation!"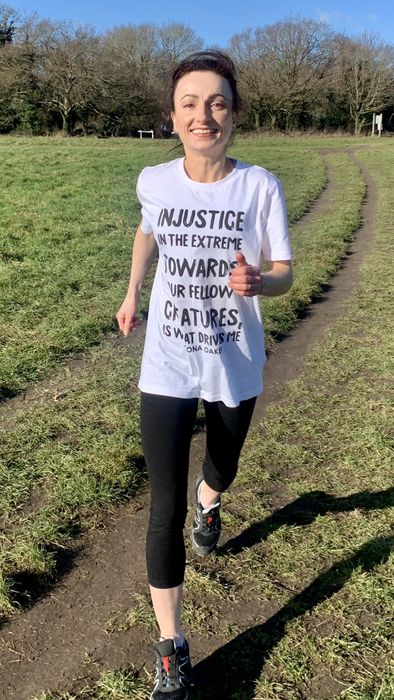 On 3 April 2022, 14,000 people raced past historic St Paul's Cathedral, the Tower of London, Tower Bridge and many more of London's greatest landmarks. Seven brave League Heroes were among them. They ran 13.1 miles to help persecuted animals. And they would really benefit from your support.
"I am strongly committed to animal rights and abhor all forms of cruelty. I have long been a supporter of the League Against Cruel Sports and am so grateful for the wonderful work they do and for this chance to help raise money for their vital campaigns.
"I have never run a half-marathon before - or any race! But I will be spurred on by my desire to help the animals forced to run for their lives and persecuted in all manner of horrific ways in the name of sport.
"I will also be running in memory of my fiancé Sam who died last year and who was a passionate advocate for animals, loved wildlife and always sought to protect and defend the vulnerable and defenceless."
(Lorna, running the 2022 London Landmarks Half Marathon for the League)