Supporter groups - teaching kindess to communities
Our loyal supporters are crucial to everything that we do - as without the support of compassionate people we wouldn't be able to create a kinder world for animals.
As we all seek to redefine what's important in our lives after Covid, we can – and must - hold on to that incredible feeling of joy we get from our natural world and protect it from harm. This is what are supporter groups do – they turn their kindness towards animals into action.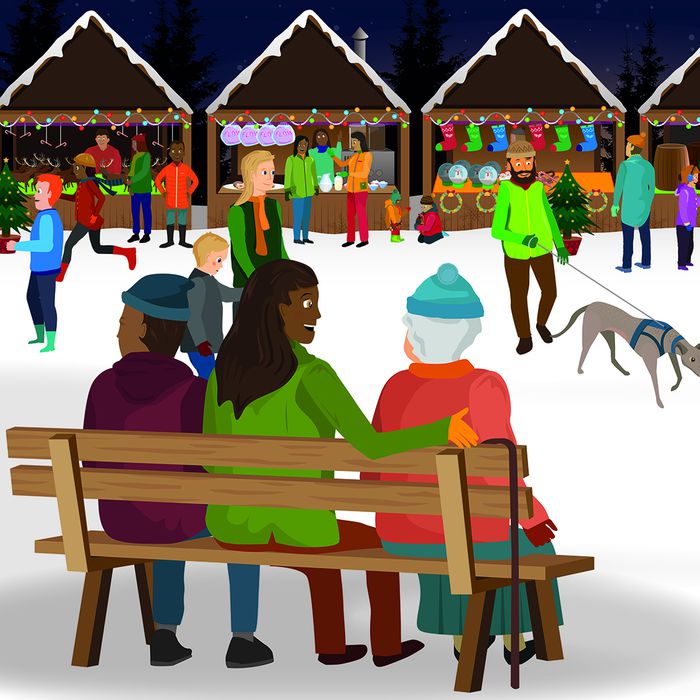 Each supporter group has its own approach as to how it supports our campaigns on matters such as fox hunting, stag hunting, game bird shooting, trophy hunting, dog fighting and greyhound racing. Typically, this involves:
setting up information stalls in local town centres, shopping areas and at community events
distributing leaflets in the area
contacting local politicians and councillors to ask them to ensure animal welfare issues feature prominently in their polices and decisions
writing to the local newspapers and online forums to raise the issue of animal welfare and challenge the abuse in the name of 'sport'
running fundraising initiatives to raise valuable funds for the League
Kindness is based on the choices we make
Inspired by what you have read? Learn more about our current appeal – let this be your act of kindness this Christmas.
I choose to be kind
Thinking about joining one of our supporter groups? Contact the Campaigns Team on campaigns@league.org.uk or by calling 01483 524 250.