Building homes for a kinder winter for wildlife

By Paul Tillsley, Head of Conservation and Education
Winters on Exmoor can be pretty bleak, with long nights and short days, low light levels and rain, and then more rain, and occasionally snow - therefore this is the time where we focus on providing shelter for wildlife.
We presently have 250 dormouse boxes and 100+ bird boxes in place on our reserves . Each year a proportion of them succumb to the wet west country weather and need repairing or replacing. We also make homes to encourage other wildlife on the reserve , like our luxury bug hotel.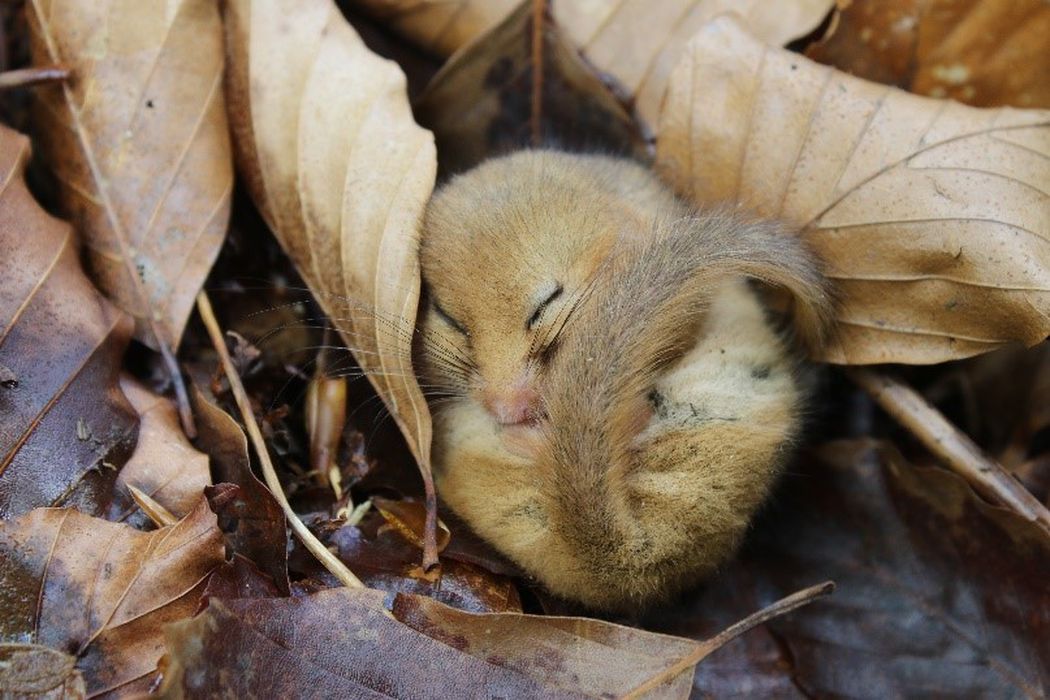 Anyone can make nesting boxes with some timber, a saw, some screws, and a few other bits and bobs. There are lots of instructive plans available on the internet for building homes for small and large birds, dormice, hedgehogs, bats, bees, butterflies, and other insects.
Once you have constructed your home and positioned it where you want it, all you have to do is wait. The old adage "build it and they will come" has never been truer and sooner or later something will turn up, although it might not be what you are expecting. When I check dormouse boxes in the summer I am delighted when I find dormice, but I am just as likely to find wood mice and shrews, various species of bird, bees, slugs, earwigs, and I have even found a hornets' nest that had completely enveloped the whole box. It helps if you take relaxed attitude and accept whatever arrives – all creatures are welcome.
Whatever it attracts, it is so much more satisfying to find wildlife using a home that you have constructed. Being thoughtful does bring you joy. I suppose that is the strength of kindness.
Kindness is based on the choices we make
Inspired by Paul's blog? This Christmas, donate knowing that your act of kindness will inspire others.
I choose to be kind