Kindness in the 'field'
By Mark Collings Head of Field Operations
On a freezing cold morning in early April, I was heading out to film hares in the local fields and heard a bleating sound from an adjacent smallholding where they were lambing.
A familiar sound to me, I didn't pay much attention initially, but as I continued the bleating became more intense.
Deciding I couldn't go on without checking, I returned to see a lamb that had sadly managed to trap himself in the stock fencing and on the wrong side from the others.
His Mum was stood by, looking concerned and helpless.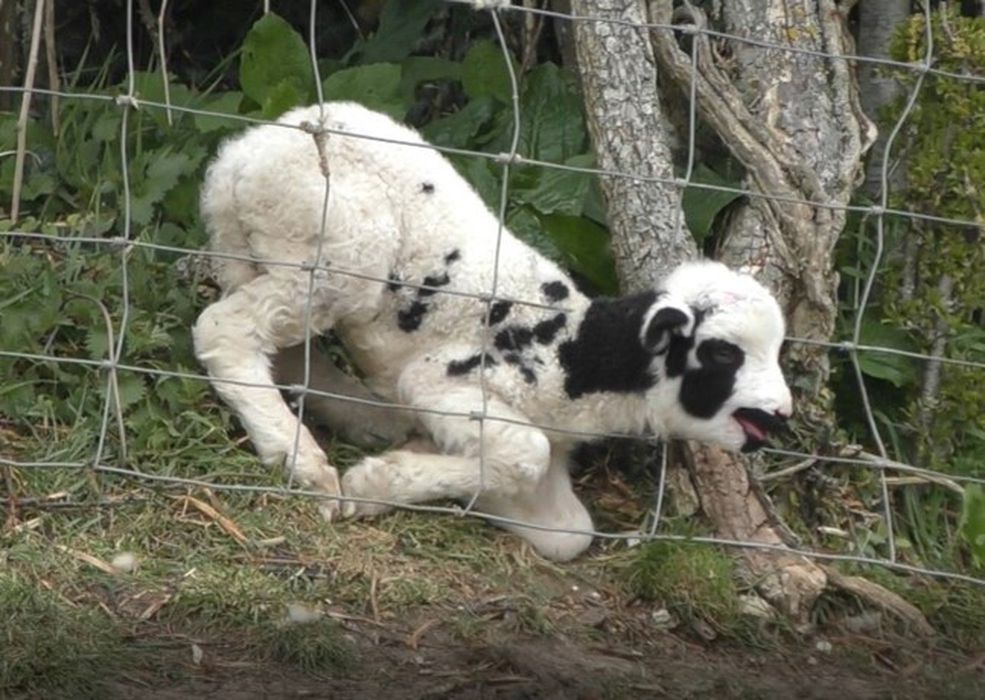 There was no one around to alert in the field or the smallholding, so I jumped the fence believing the lamb was in real distress and in need of help.
I managed to free the lamb, lifting him into my arms. The lamb was freezing.
Warming him up in my jacket, I returned the little chap back to his Mum, where he latched on straight away.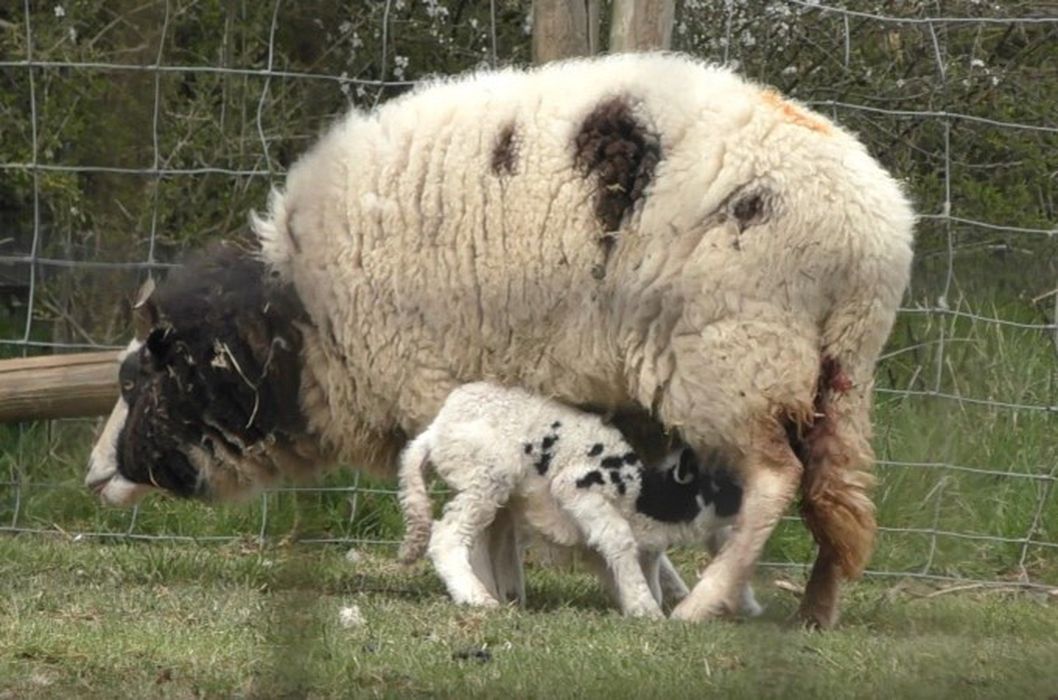 Kindness is based on the choices we make
Inspired by Mark's blog? This Christmas, donate knowing that your act of kindness will inspire others.
I choose to be kind