Working in a caring place
By Kelly Hack, Director of Human Resources.
The League is working towards a kinder society where persecuting animals for 'sport' is in the past, but we are also striving for a kinder workplace.
Our culture is led by our values, beginning with compassion and that means caring for each other and respecting the worth each person brings to our mission.
It has been a priority to take an empathetic approach in our leadership over recent times which has been full of uncertainty and vulnerability. Valuing our people means putting their safety and wellbeing first, thinking about our people as individuals, who they are and how they are impacted by internal and external events.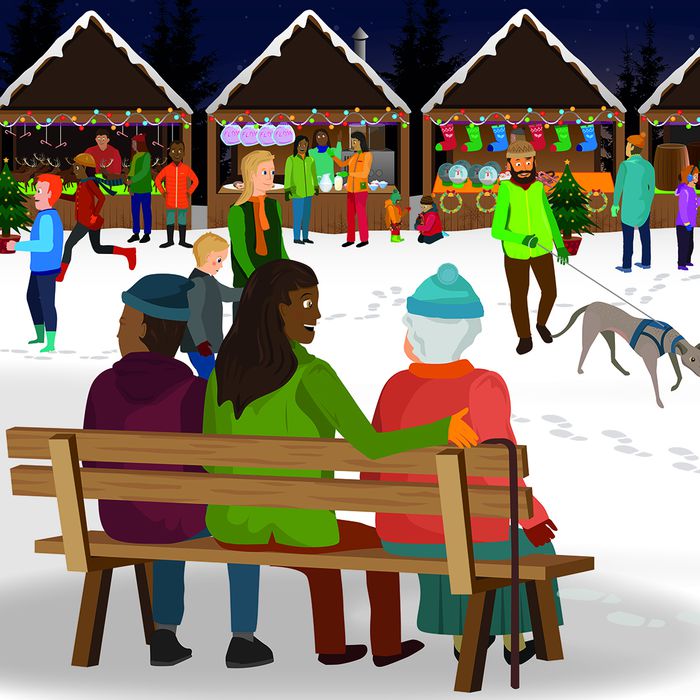 We also know we are not just there for the good times, that's why our people process has been devised with kindness in mind. Policies such as flexible working that help to find the right work/life balance for everyone's individual circumstances; and our bereavement policy that recognises that grief and loss will be felt throughout many relationships including friends and pets, not just familial relatives.
As part of our continuing effort as an ethical employer we look to provide pathways for development with a strong commitment to training; transparent and fair procedures; and fair remuneration, regularly benchmarking salaries with a commitment to pledges 'Show the Salary' and 'The Real Living Wage'.
We recognise the importance of climate change and that we have a responsibility to the environment beyond legal and regulatory requirements. We work to ensure our impact on the natural world is as positive as possible. Our environmental and sustainability policy focuses on sustainable practices at our wildlife sanctuaries, energy use and waste across the organisation and an ethical procurement process.
Whether it is promoting continuous learning for staff or following the principles of 'wilding' to enhance our reserve long-term value to both wildlife and people, we are working to ensure that what we leave is better than what we found.
Kindness is based on the choices we make
Inspired by Kelly's blog? This Christmas, donate knowing that your act of kindness will inspire others.
I choose to be kind