Last year we continued to share our expertise in the Hunting Act 2004 by training police forces and those involved with the criminal judicial system.
We supported police forces throughout the UK, including Wiltshire, Devon and Cornwall, Kent, Cambridgeshire, Sussex, West Mercia and Ministry of Defence Police during their investigations into allegations of illegal hunting. We also worked with the Officer in Charge in the Hunting Act with regards to the prosecution of Mark Hankinson.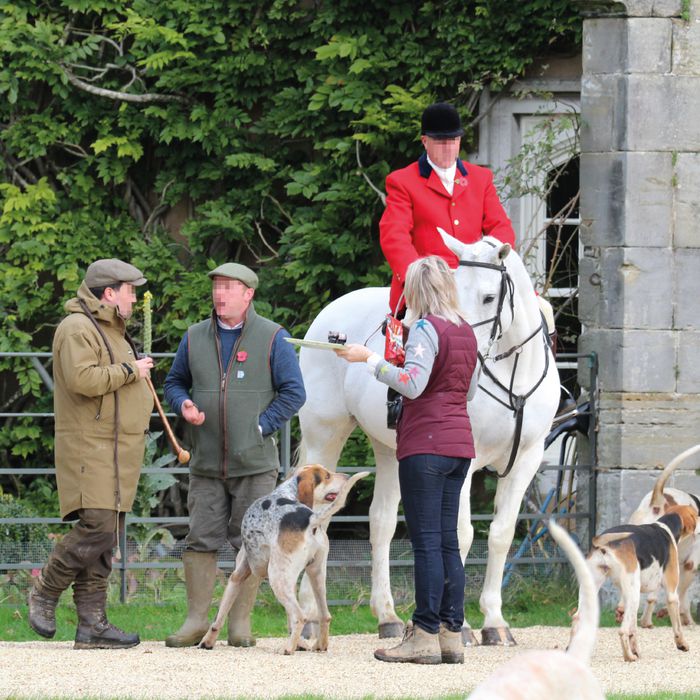 One of our main priorities last year was to lobby and secure a national police working group on hunting with dogs, which we are pleased to report was established and announced at the National Wildlife Enforcers Conference.
The working group, involving the League, had its first meeting in January 2022.