At the start of 2021, we helped bring a Private Members' Bill that, if successful, would see hunting with dogs banned in Northern Ireland.
We supported Alliance Party Member John Blair MLA, who put forward the bill that would prohibit hunting wild animals with dogs, prohibit trail hunting and prohibit terrier work. Northern Ireland is the only part of the UK where hunting with dogs is still legal. Fox hunting is a controversial subject, polarising opinion in the country.
The Government launched a consultation, supported and promoted by the League, and a staggering 18,425 people responded, which is thought to be the largest response to a consultation in the history of the Northern Ireland Assembly, with 78 per cent saying all hunting with dogs should be banned.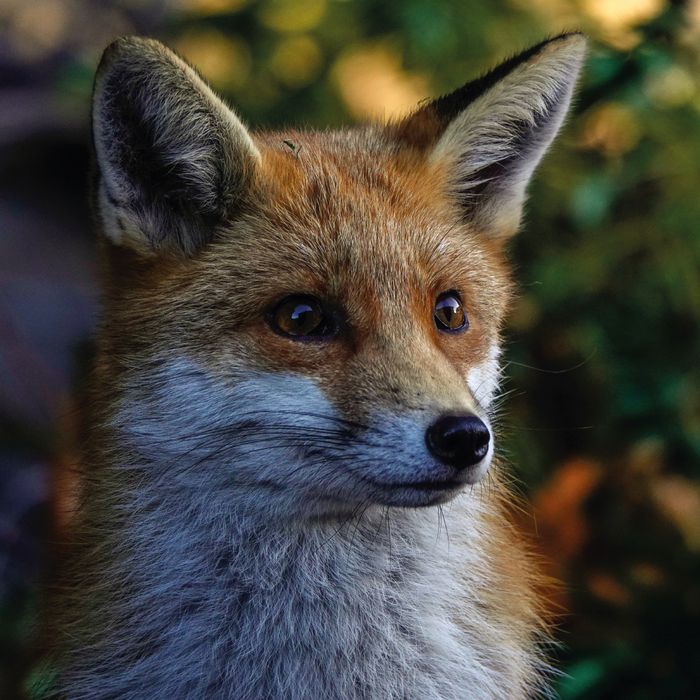 The consultation finally gave voters the opportunity to make their voice clearly heard on the issue of hunting live mammals with dogs. We met with Ulster Society for the Prevention of Cruelty to end hunting. Animals, and other interested groups and the Police Service of Northern Ireland with a view to support our campaign.
Our work saw us calling on the Northern Ireland Assembly to ensure the wording of the bill made it a robust piece of legislation, closing the loopholes that allow hunts to get away with killing wild mammals in Scotland, England and Wales, despite bans already being in place there.
In November the Northern Ireland Assembly started its landmark process with its first hearing at Stormont giving MLAs an historic opportunity to end the cruelty of hunting. Whilst it is to be celebrated that the Bill was put before Stormont, sadly it was narrowly defeated and stopped during its passage through to becoming law.
So the scene is set for this to be a key issue going into the May assembly elections this year.