A monumental victory for animals
In 2021 we achieved our most significant victory in years, as our campaign to end 'trail' hunting on National Trust land came to an end.
National Trust issue trail hunting licences, in which hunts are supposed to follow pre-laid scents rather than real foxes. But if trail hunting is real, why are foxes still being killed by hounds? Why do they run amok on busy roads and railways?
We began the most recent phase of our campaign in 2020, calling on our supporters who are also National Trust members, to pledge their support for a motion to ban trail hunting at the organisation's Annual General Meeting (AGM).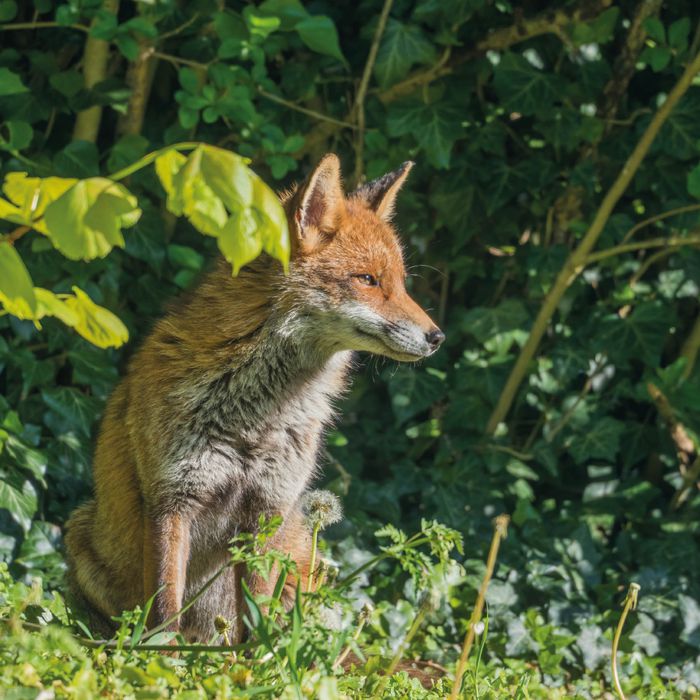 Our supporters' response was incredible, and the motion was accepted, meaning it would be debated by its membership and ultimately put to a vote. Unfortunately, due to Covid-19 the AGM was postponed, but the motion carried over to 2021. Together with our supporters, our work was not wasted. Additionally, the pandemic may have changed the world, but our donors support throughout these turbulent times has meant our work could continue unabated.
Once restrictions began to ease last year we began our campaign. We held Covidsafe roadshows in 22 towns and cities across the UK, supported other events organised by our supporters, ran online and print advertising as well as using street billboards and ad vans to carry our message.
On 30 October, National Trust members attended the AGM in Harrogate. It was the largest voting turnout in its history and our staff and supporters were there to celebrate the result.
The motion to ban trail hunting gained 76,816 members' votes, a majority of nearly two to one over the 38,184 who voted against.
In December the National Trust Trustees ended the official licensing of so-called trail hunting. We cautiously welcome their decision to act upon the wishes of their members, but we are concerned it still doesn't go far enough. It's still unclear whether it has prohibited exempt hunting activities, where hunts use loopholes in the law that could potentially lead to animals being chased and killed.
Our campaign to end trail hunting on National Trust is a huge landmark win for our wildlife.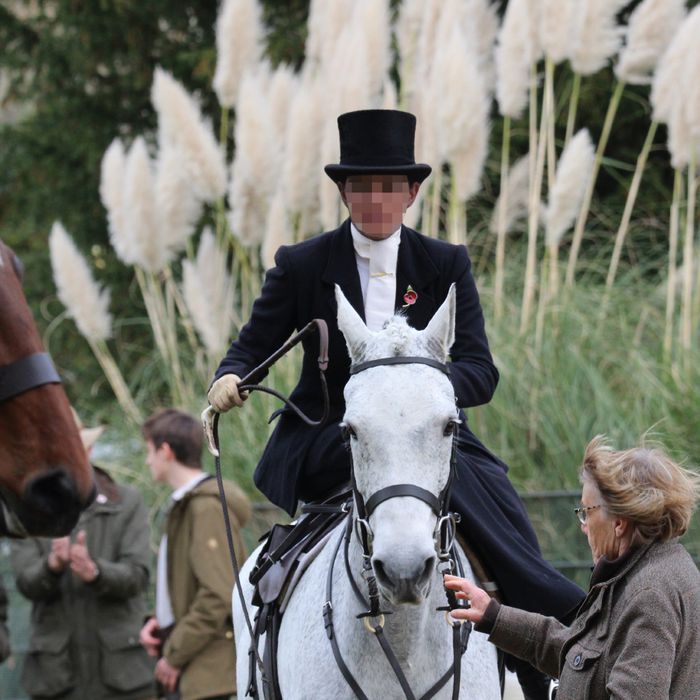 Trail hunting land. Denied.
Following the explosive revelations of the leaked webinars from the Hunting Office, we amplified our land denial campaign. In 2021 we ensured more than 2.3 million acres of land were denied to hunts. The UK's largest landowners, including the National Trust, United Utilities, Forestry England, Lake District National Parks and Natural Resources Wales suspended hunting licences following our campaign, which urged the public to contact them to ask they ban hunts from using their land.
Our supporters sent more than 400,000 emails to the top landowners in the country over a 12-month period, keeping up the pressure until the trial of Mark Hankinson and beyond. Subsequently, circa one million acres of land, including the largest landowners in England and Wales (National Trust and Natural Resources Wales), permanently ended the licensing of trail hunting in December 2021.
We placed less focus on targeting councils last year, but we did manage to successfully ban hunting on Cheshire West and Cheshire land, a significant hotspot for hunting. Other councils have also taken up the call and have clearly seen and learnt from our campaign.
We expect more councils to follow suit in 2022 and ban trail hunting on their land.