Our 2020 figures showed the appalling scale of fox cub hunting taking place in the countryside over the autumn, despite the continuing pandemic.
Between the middle of August and the end of October 2021, there were 300 reported incidents of suspected illegal fox hunting across England and Wales.
These include 15 eye-witness reports of foxes being chased and killed, despite the fox hunting ban. The suspected illegal hunting took place in 56 different counties and involved 108 different hunts – showing the sheer scale of this across the UK.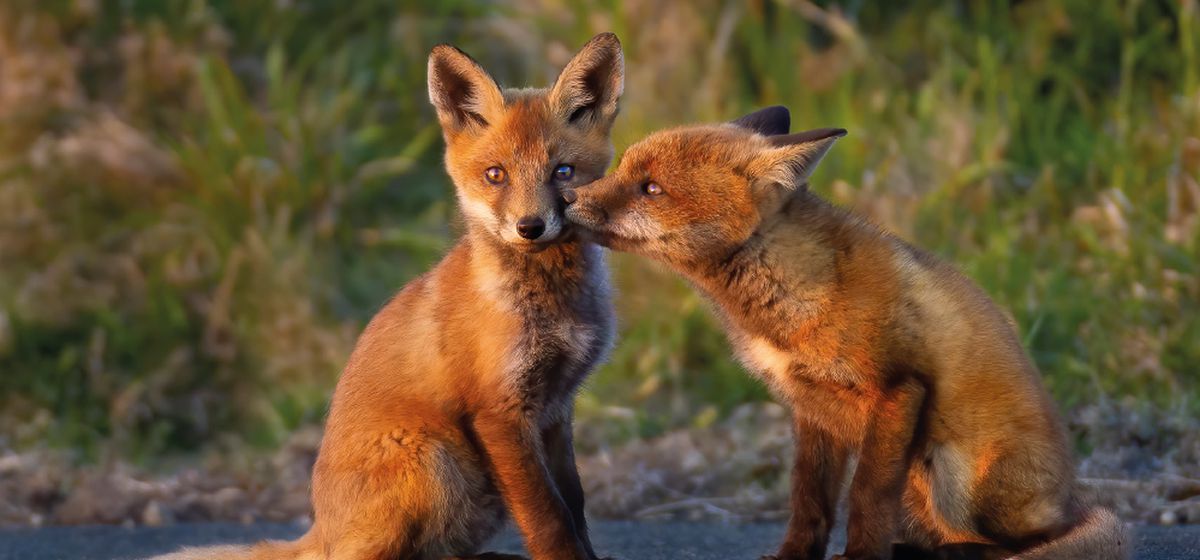 Gloucestershire had the highest number of suspected illegal hunting incidents with 43 cases in less than a three-month period. The Duke of Beaufort's Hunt topped the hall of shame across England and Wales with the highest number of suspected illegal incidents with 21 cases. Our professional Investigators filmed hounds from the hunt chasing a fox through a barbed wire fence on Hawkesbury Common in Gloucestershire.
Collecting evidence of illegal animal activity is crucial when trying to bring offenders to justice.
Thanks to the efforts of our professional Investigators, we can continue to be at the forefront of ending hunting for good.