Right now, hunts continue to exploit loopholes in the law.

We all thought fox hunting was banned in Scotland, but our courageous fieldworkers exposed that this is not the case.
In May 2021, following the delay of the fox hunting ban due to Covid-19, at the end of last year the Scottish Government officially kicked off the process of strengthening the fox hunting ban by releasing a six-week consultation on two main elements of their proposed legislation – reducing the numbers of dogs to two and stopping trail hunting from being introduced into Scotland.
With the aid of our filmed evidence and with 87 per cent of the Scottish public thinking that fox hunting should be illegal, parliament began the process of strengthening the law by saying they wish to listen to the public about what they think should happen.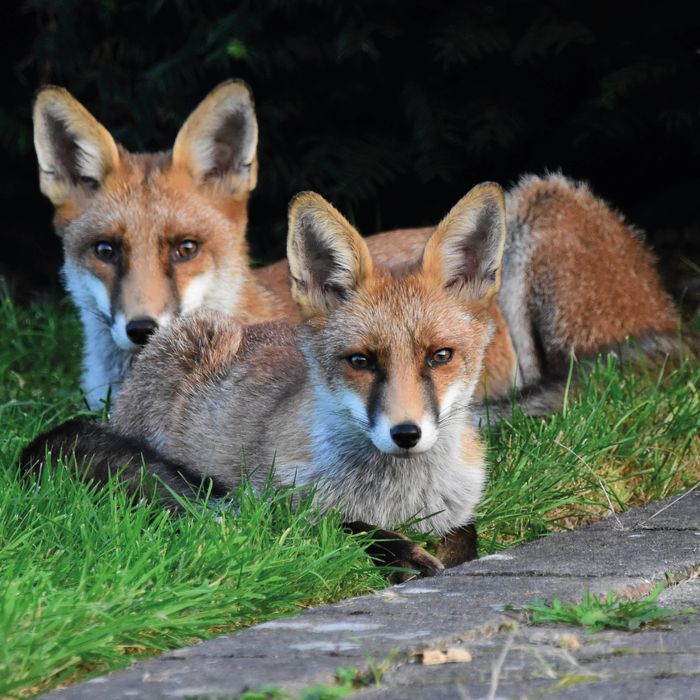 We sprang into action and launched our campaign asking Scottish residents to lend their support to our calls to Really Ban Fox Hunting in Scotland. At the end of the year, we met with government officials who confirmed the new bill would be introduced in early 2022.
In December our professional fieldworkers secured footage showing a fox fed to dogs after being legally flushed out, along with another film showing a man tossing a fox to dogs and encouraging them to rip it apart in Howwood, Renfrewshire. The cruelty involved in fox hunting is alive and well, despite the law banning dogs from hunting down the animals in the traditional way in Scotland.
Now is the time to Really Ban Fox Hunting in Scotland.