In 2019 we led a delegation of animal welfare charities to urge the Government to stand by its promise to push the Animal Welfare (Sentencing) Bill through Parliament.
We are proud to report that in April 2021 the Bill was passed into law and on 29 June the maximum sentence for crimes under the Animal Welfare Act increased from a paltry six months to five years.
We have been working tirelessly to ensure this important Bill was passed into law to act as a strong deterrent for those who would consider mistreating animals. We will continue our calls on the courts to use these new sentences to bring about an end to cruel and savage 'sports' like dog fighting, which is still sadly taking place in the UK today.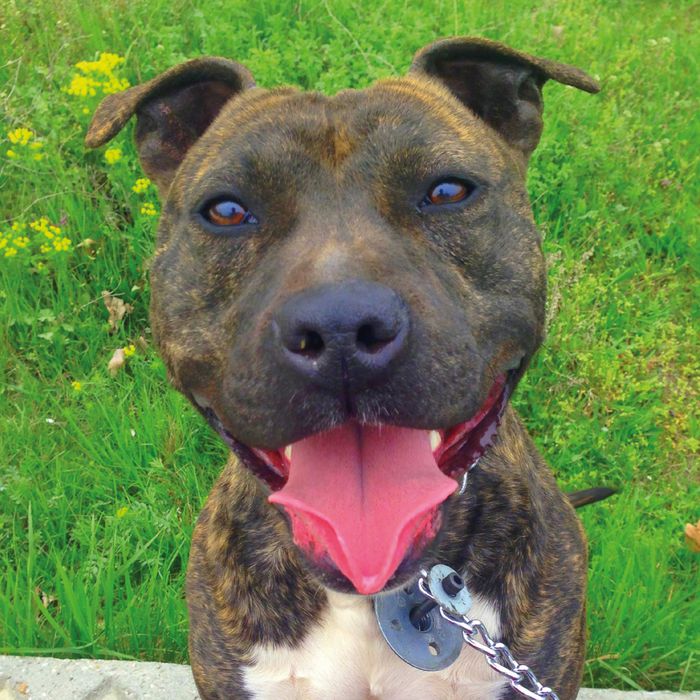 Partnership working
We provided intelligence packages to three police forces on the movements of a well-known animal fighter who was moving between Northern Ireland, Scotland and Derbyshire. Subsequent warrants were executed at addresses in Northern Ireland and resulted in the recovery of 14 dogs, five of which had recent badger-type wounds.
Our intelligence led us to a suspected dog fighter in south-east England and to a second man wanted by police for a serious aggravated burglary 14 years ago. At the time of his original arrest the second man had numerous dogs, severely injured from fighting, seized from him. Our research assisted the police, who set up a fugitive task force which led to him being arrested. He attended court last summer and received eight years imprisonment for robbery from two elderly people.
We uncovered numerous fox baiting cases and produced intelligence packages which have been passed to police for investigation. Following the shocking footage obtained by the North London Hunt Saboteurs of a man attacking a fox after it was initially bitten by a dog, we supported the Essex police in the case which saw a 48-year old man arrested on suspicion of offences under the Hunting Act 2004.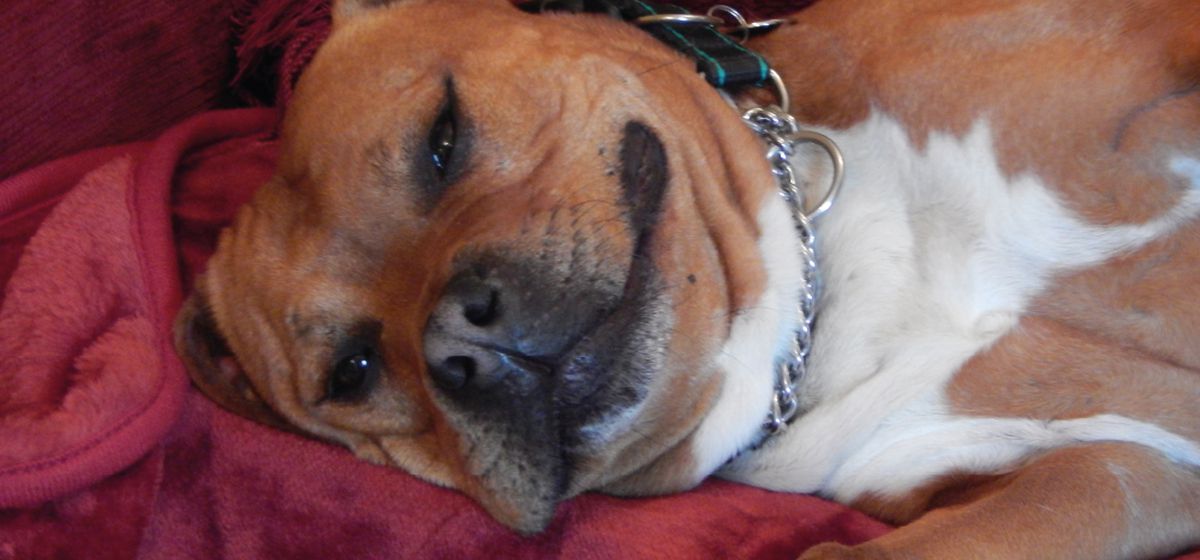 We provided support to the Scottish Society for Prevention of Cruelty to Animals (SSPCA) in a badger baiting case, in which during the investigation a mobile phone was seized. We provided analysis support and assisted them identify new suspects and further lines of enquiry. This is still an on-going investigation.
We provided various cock fighting intelligence reports to police forces, which resulted in visiting one location and one being forwarded to Trading Standards. The police and Trading Standards executed a search warrant at a site and recovered a number of stolen dogs and found evidence of cock fighting.
Sadly, we are at the hands of local police forces to feedback outcomes from the intelligence packages we provide. Often, we do not hear anything back, which is frustrating and doesn't allow us to fully assess the impact of our investigative packages provided.