The Scottish Government has published a public consultation on grouse moor reform - this is your opportunity to have your say as well as strongly highlighting that animal welfare should be a priority in this bill.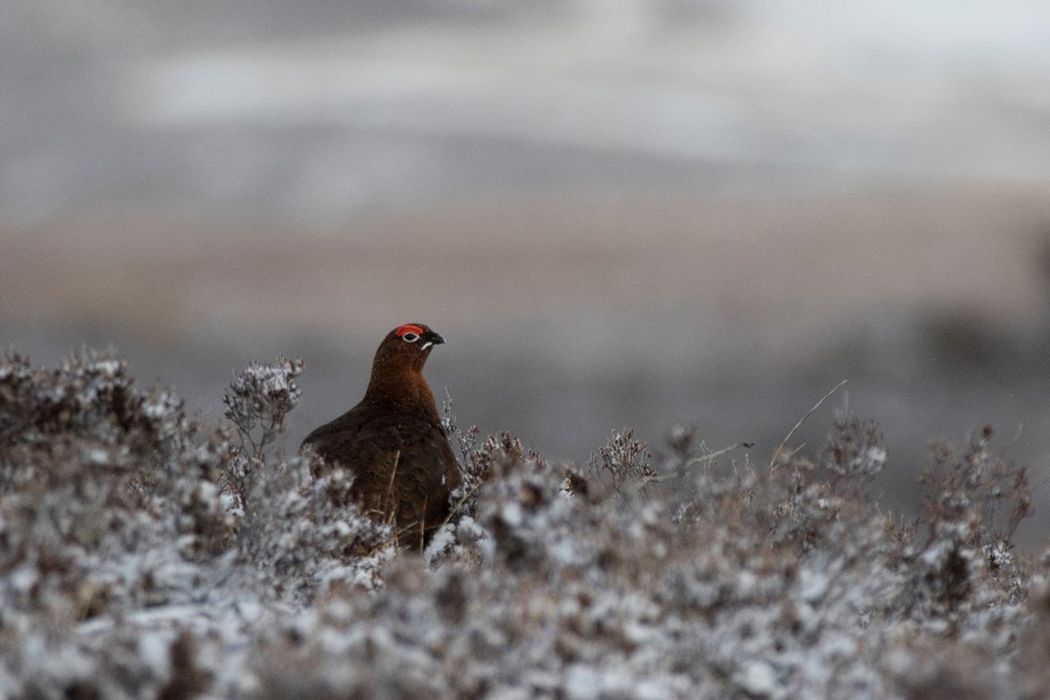 We hope you find this guide helpful when filling out the questions and to discuss your own views in the "Further Comments" sections. Please do not simply copy and paste what is below as we encourage individuality in your responses.
Further Comments on Licencing (question 16)
Points we encourage you to include:
Give your views on ending medicated grit stations – the mass (toxic) chemical medication of grouse (a wild bird) on grouse moors, so more can be shot for sport.


Your thoughts that each individual shooter should be required to pass tests of shooting proficiency and relevant theory to avoid needless suffering. The grouse licence holder should be responsible for upholding this requirement.


You might agree that licence fees should be paid from the start to cover operational, compliance, and monitoring costs – to avert from using public money.


You might argue that the code of practice for licenced grouse moors should prioritise ending all unsustainable land management practices used on grouse moors to ensure more grouse are shot for sport.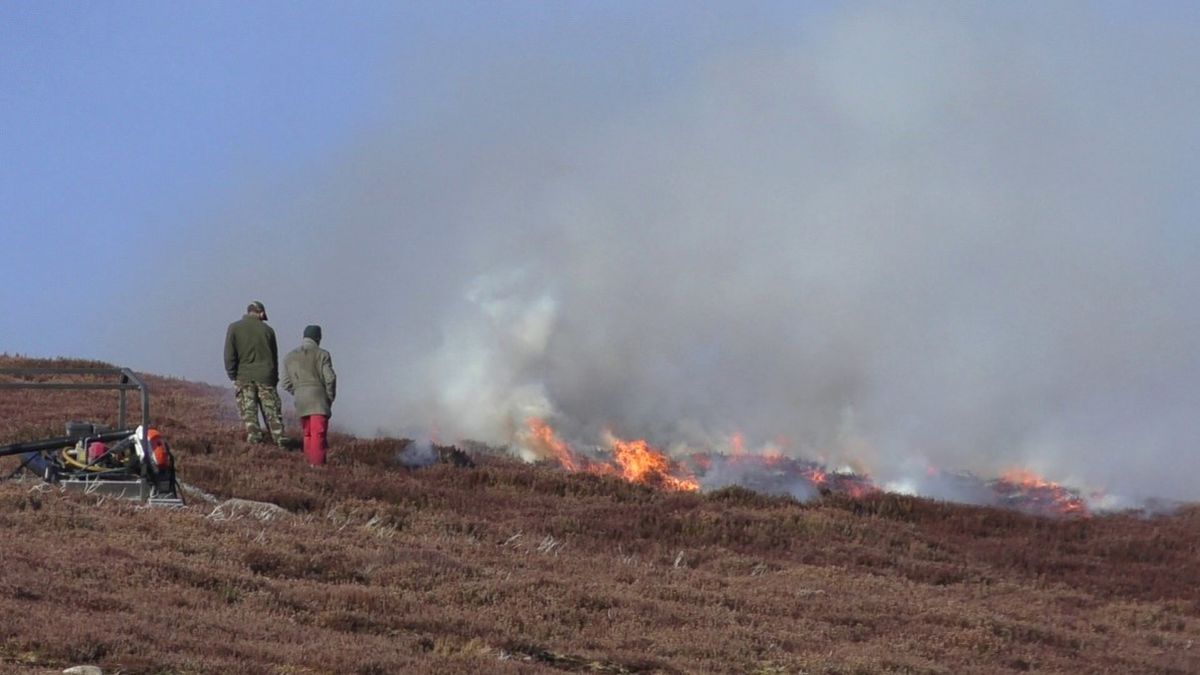 This section discusses the practice of muirburn on Scotland's grouse moors. The burning of heather often damages peatland areas on grouse moors – for the purpose as unnecessary as maximising grouse numbers for sport shooting is unjustifiable.
We recommend you tick 'Yes' to every question apart from question 21 and 22: "Do you agree that the definition of peat set out in the muirburn code should be amended to 40cm?
Your view that the definition of peat - be defined as 30cm in depth - to stop peatland damage / for as wide environmental protection as possible
Further comments on Muirburn (question 24)
Your view on muirburn licences not being given – for grouse number increases – so more can be killed for cruel sports. Is it worth the environmental risk?


Ending muirburn for grouse shooting will reduce the burden on the government to police large land areas, with the expensive cost and time used to ensure best practice is followed.


If Scotland's moorlands were left unburned, this would allow for a more wooded landscape to flourish leaving opportunity for a range of economic outputs from the land, accommodating habitats for plant and animal species and tackle biodiversity loss.


Burning over any peat depth to sustain an artificially barren land to shoot grouse is not worth the risk - instead re-wetting the land provides better protection against wildfires.

Section 3.1 Wildlife Traps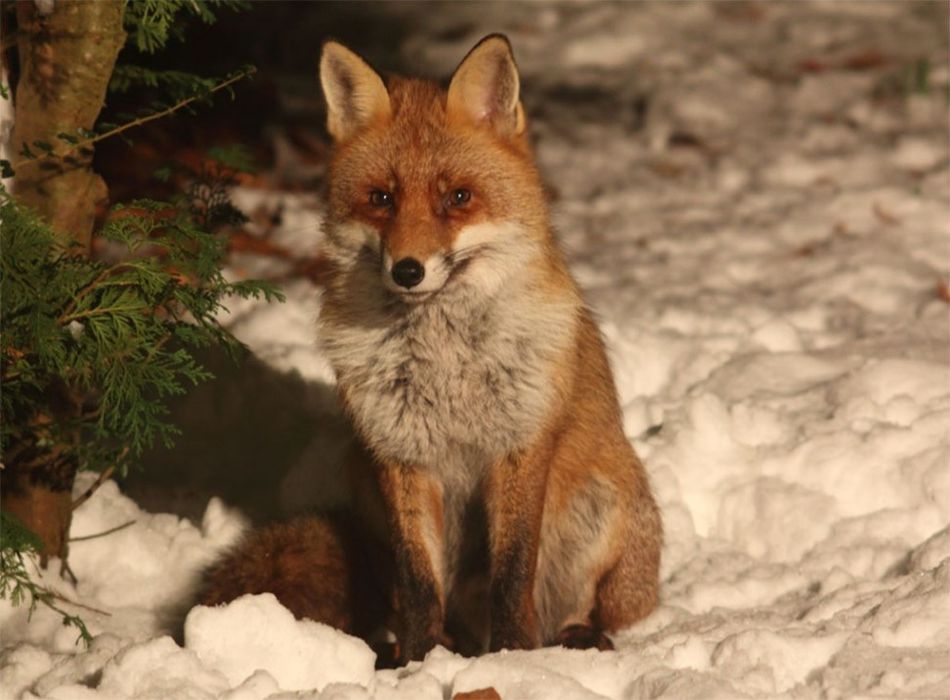 Grouse moors are managed to eradicate as much other competing wildlife as possible to artificially maximise the number of grouse the moors can sustain.
For this section, we recommend saying all traps should be further regulated (questions 25, 26 and 27), for "further record keeping" and "reporting requirements" (question 28) and 'Yes' to question 29.
However, there is a lack of focus on questioning the reasons to use these traps –to eradicate wildlife so more grouse can be shot for sport– which is simply inexcusable. The League Against Cruel Sports strongly believe that no animals should be killed for this purpose and you can make that case too.
You might want to look at these points to support your further comments (question 31):
Your thoughts on the killing of hundreds of thousands of foxes, stoats, weasels, crows and 'non-target species' like hedgehogs on grouse moors.


Your thoughts on whether the Scottish Government should look at the ethical reasoning for using lethal methods to kill our wildlife for grouse shooting purposes.


Whether you think there should be a total ban on the use of decoy animals as bait and cage traps which subject them to fear, deprivation of food and water and discomfort of exposure.


That you believe that ethical wildlife control should be embedded in the Scottish Government approach to all wildlife management and the International consensus principles for ethical wildlife control should be implemented to secure better protections for our wildlife.


Section 3.2 Glue Traps
We recommend answering 'Yes' to the questions in this section, apart from question 34 – there should be no delay on implementing a ban on this cruel practice.
Section 3.3 Snares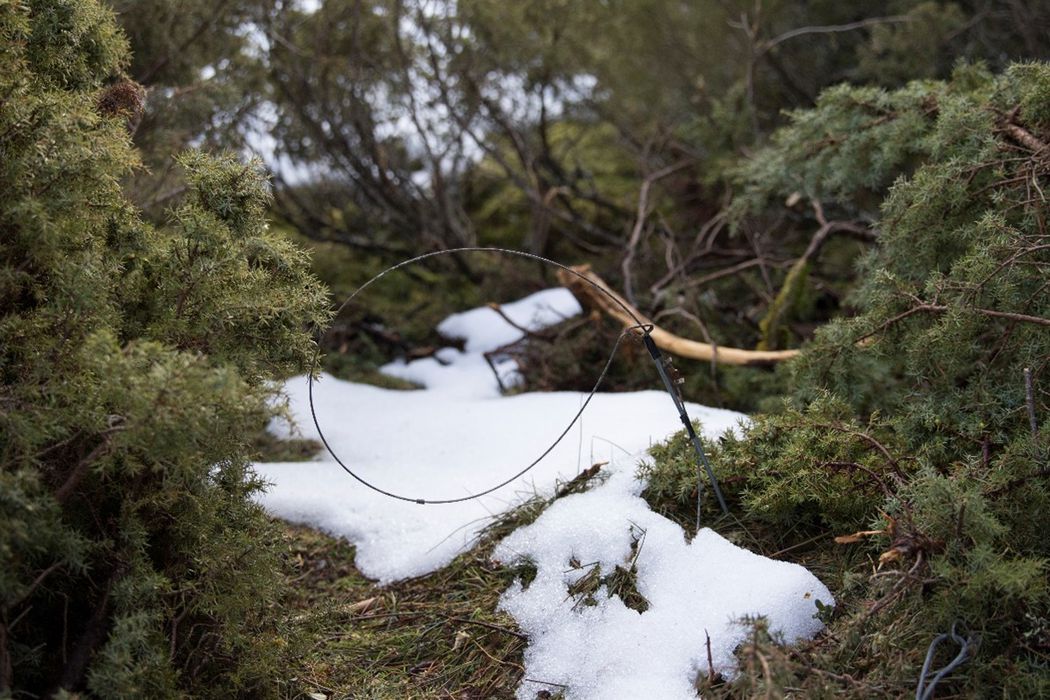 We recommend not answering the tick box questions in this section as we are campaigning for a full snare ban and a full review on snaring is currently underway. In the further comments section you may wish to discuss in your own words:
About the immense cruelty of snares, causing severe injuries, pain, suffering and death to target and 'non-target' animals – including domestic pets.


That stink pits (also known as a 'midden') - piles of rotting animal and native wildlife carcasses are only placed on grouse moors to lure foxes into snares.


Your support for a full ban on snaring calls from The Wild Animal Welfare Committee (WAWC) and The British Veterinary Association (BVA).


Any other points you wish to make.


Please fill in the consultation by clicking here
Thank you for your continued support in helping us protect and secure a better future for our wildlife!