London Landmarks Half Marathon 2022
Central London
10:00
£350 minimum sponsorship
3rd April 2022
This iconic half marathon will take place on 3 April 2022. Don't miss out; email fundraising@league.org.uk before 1 February 2022 to claim your place.
Calling all runners.
The League Against Cruel Sports has secured seven places in the London Landmarks Half Marathon; the perfect opportunity for you to take part in an exciting road run and raise money for animals persecuted in the name of 'sport'.
On 3 April 2022, 14,000 people will race past historic St Paul's Cathedral, the Tower of London, Tower Bridge and many more of London's greatest landmarks.
This is your chance to feel the thrill of running through London with the crowds cheering. As you cross the finish line you will have not only completed a great personal challenge, but also raised vital funds to help end hunting, shooting and animal fighting.
Do it for you, do it for the animals who need the power of your voice.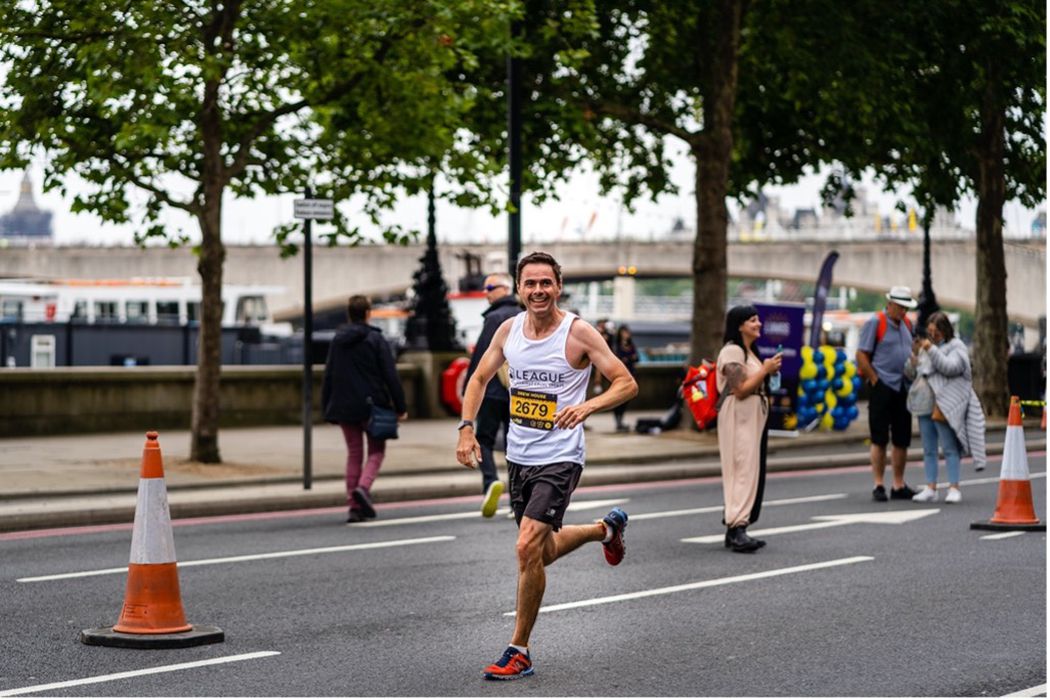 How we will help you:
We're here to help support you every step of the way. As a League fundraiser, you'll receive:
A FREE League running vest for you to wear with pride at the event
Support with setting up and promoting your online fundraising page
Celebration of your fundraising achievements on our website and social media
Claim your place now
We expect these places to fill up fast. Click the button below or email fundraising@league.org.uk to claim yours.
Already secured a place?
Why not use the opportunity to raise money for the League? Every pound you raise brings us closer to a kinder world without hunting, shooting or animal fighting.