Brighton Marathon Ride 2022
Preston Park, Brighton, BN1 6SD
07:00
£200 minimum sponsorship
10th April 2022
We have secured five places in the BM Ride 2022; a breathtaking 50km bike ride on closed roads along the breathtaking beaches of Brighton and Hove.
BM Ride is designed for all types of cyclists. If you prefer a road, mountain bike or folding bike, this race is for you! You can bring your own bike or hire one for the day.
This is the perfect opportunity to get on your bike and break out of lockdown inertia, all while raising money for animals persecuted in the name of 'sport'.
As you cross the finish line you will have not only completed a great personal challenge, but also raised vital funds to help end hunting, shooting and animal fighting.
Do it for you, do it for the animals who need the power of your voice.
Don't miss out; fill out this form or email fundraising@league.org.uk before 1 December 2021 to claim your place. Please note places will be allocated on a first come first served basis.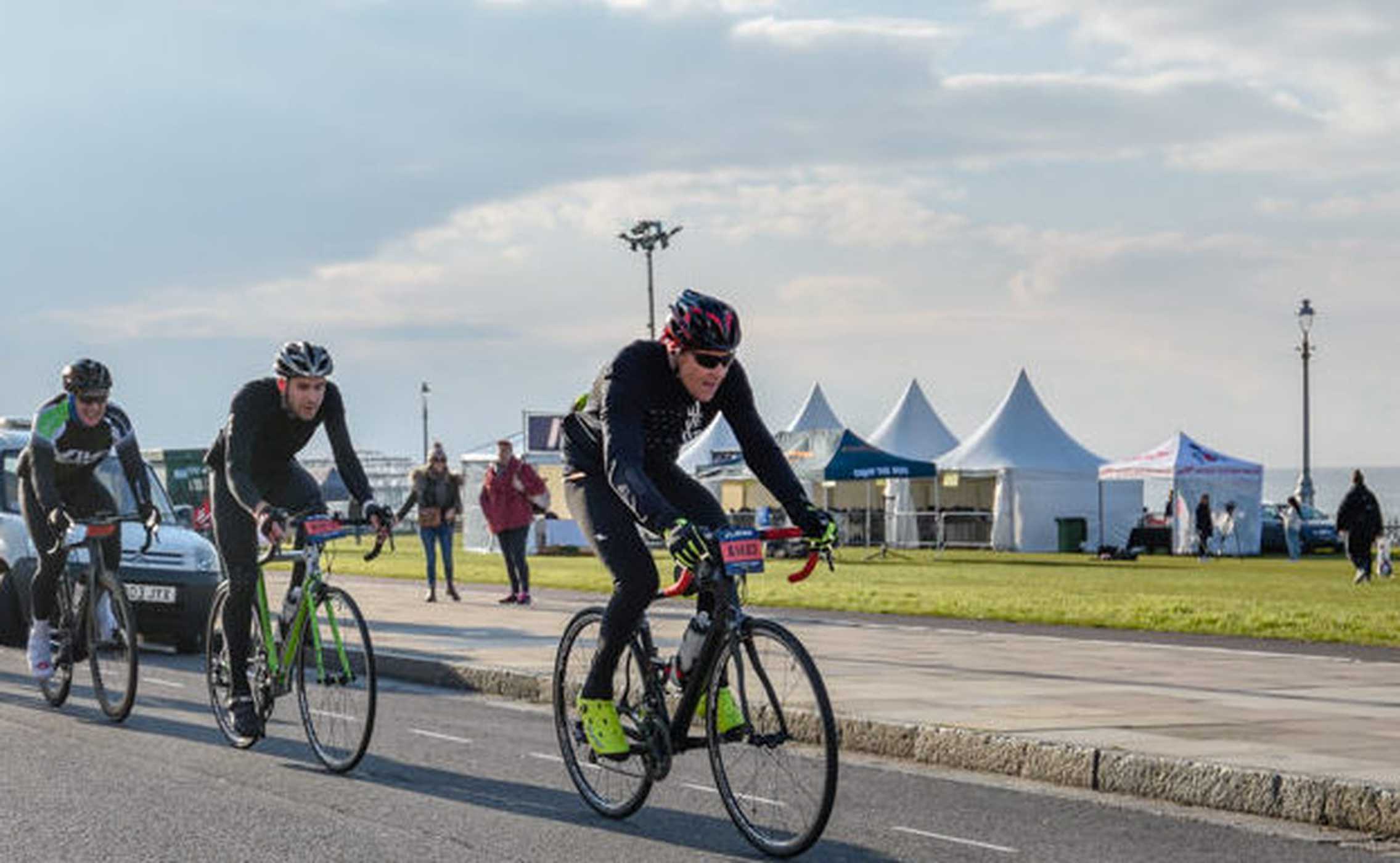 How we will help you:
We're here to help support you every step of the way. As a League fundraiser, you'll receive:
A FREE League running vest for you to wear with pride at the event
Support with setting up and promoting your online fundraising page
Celebration of your fundraising achievements on our website and social media
Claim your place
Click below to apply for your place. It takes less than a minute to send an email.
Already secured a place?
Why not use the opportunity to raise money for the League? Every pound you raise brings us closer to a world without hunting, shooting or animal fighting.