The wonder of winter
Author: Paul Tillsley, Head of Conservation & Education

One of the benefits of living in the south-west of England is that the first signs of spring begin to appear even before winter has finished its work. Trees and bushes have barely lost their leaves and fruits when their buds start swelling again, and hazel catkins and pussy willows adorn the hedges.
Being out on the League's wildlife reserves, you can't help but notice how location, height and aspect affect how quickly spring develops. The fields on the top of Baronsdown are over 1,000 feet above sea level and the weather is noticeably more extreme there than lower down in the Exe valley. Spring creeps its way slowly up from the valley floor until it eventually reaches the top fields, some weeks later.
As the sun rises higher in the sky with each passing day, parts of the reserve that haven't seen the sun's rays for a couple of months are suddenly bathed in warm sunshine again. While trees in some parts of the reserve are already in full leaf, trees here are only just waking again.
Snowdrops are always the first flowers to appear, even piercing through frozen ground to send forth their deceptively robust flowers, which provide a valuable source of nectar to early awakening bumblebees. Soon, daffodils will join the snowdrops and then a succession of other flowers will join them. Baronsdown is blessed with many varieties of cultivated flowers in addition to native wildflowers, as a result of planting going back centuries. Winter can still have a sting in its tail, but it never lasts long, as days grow longer and the sun's rays give out more heat.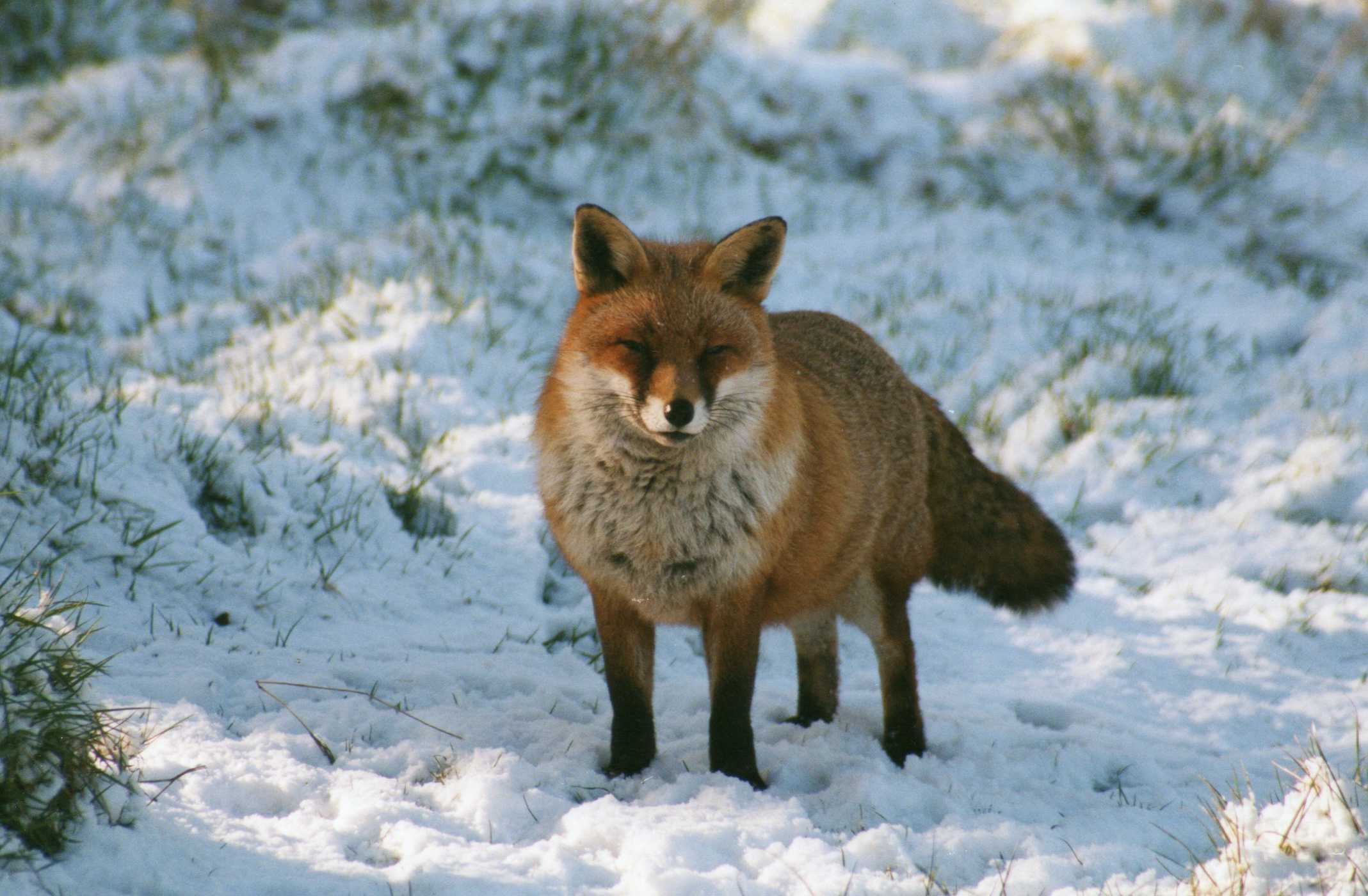 Large birds, such as ravens, will soon be making their nests on the League's reserves and small birds have already started checking out the various nesting boxes we have placed in the woods.

Badgers have been busy cleaning out their setts, which is a clear sign that badger cubs are about to be born below ground and fox cubs won't be far behind.
Deer don't have the luxury of a cosy underground den, so they will wait a while before giving birth.
This winter we have had to fell a lot of ash trees that were infected with ash dieback disease and were becoming hazardous. It is an expensive but necessary task and the loss of so many trees is bound to have an effect on the species that rely on them. However, ash is a very vigorous tree species, and it is hoped that the survivors will soon be able to propagate themselves again. In the interim it will be interesting to see what else springs up in place of ash. Nature usually finds a way to bounce back if we give it the chance.
The League's reserves have been protecting wildlife for more than sixty years and thanks to your support they continue to be beacons of positivity and hope.
Free Winter Activities
If the weather is keeping you inside this season, fear not, we have a wide range of animal activities to keep boredom at bay.
Animal Activities