Welcoming Vanessa-Mae to our team of ambassadors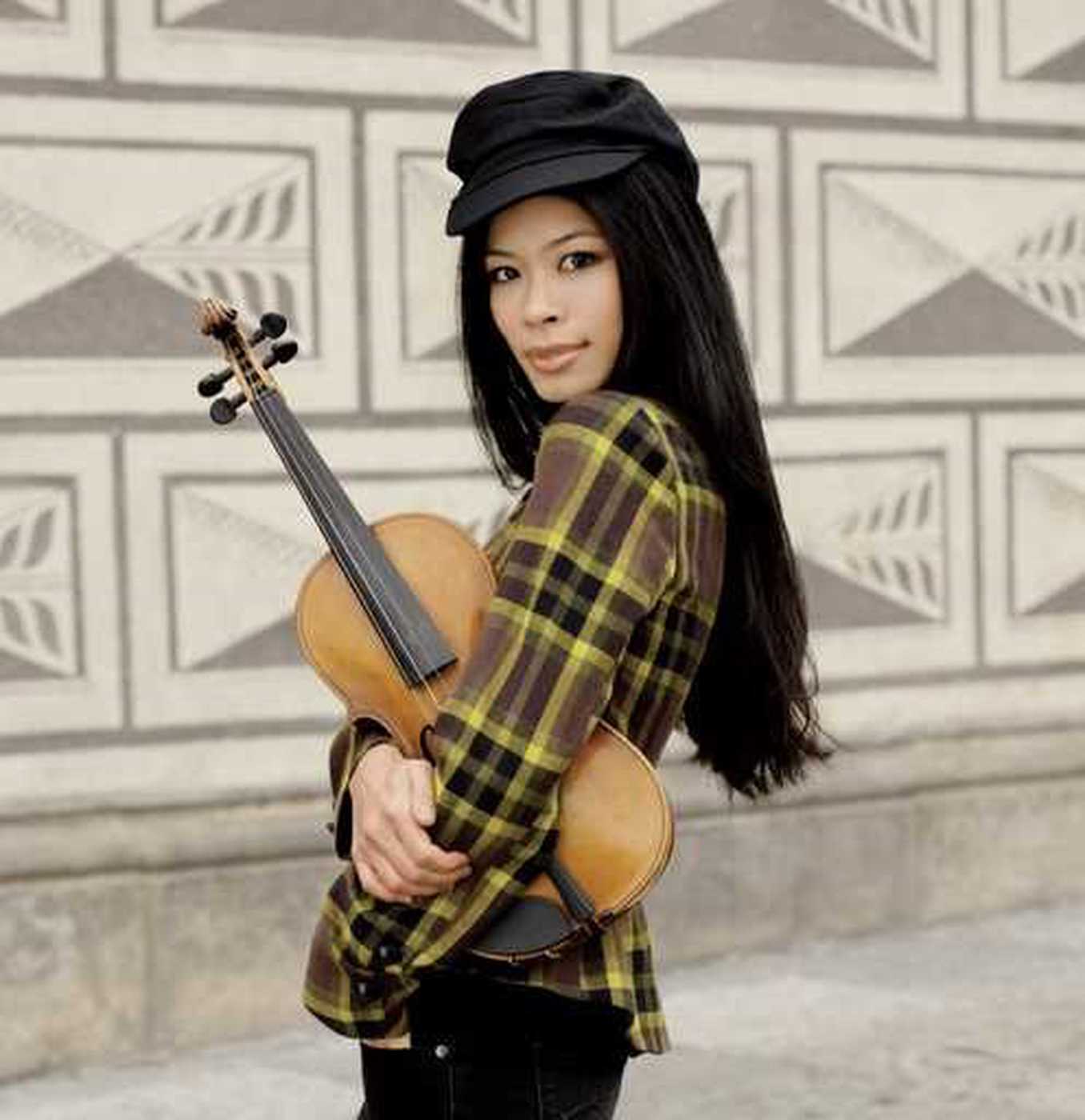 We are delighted to welcome Vanessa-Mae as Ambassador for the League. As a world-famous violinist, Olympian and brave animal welfare campaigner, Vanessa-Mae brings her strong and credible voice to our team.

In our first interview, we find out why Vanessa-Mae has joined us and her vision for the future:
League: We are so pleased you have become an ambassador for the League, thank you for joining us. What is your vision for the future?
Vanessa-Mae: There is nothing sporting about watching innocent animals run or fight for their lives. As Ambassador for the League Against Cruel Sports, I urge everybody to help us support an end to the use of animals in cruel sports.

League: We are so pleased you have become an ambassador for the League, thank you for joining us. It would be great to know what particular issue or campaign inspired you?
Vanessa-Mae: The media highlighted the debate on hunting and this helped spread awareness about the ongoing atrocities against animals in the name of 'sport'. Turning a blind eye would have made me complicit and I feel that we owe it to animals to stand up for them. I know people who claim to love animals yet they hunt and this has always disgusted me. How they can sleep at night is beyond comprehension. Many are audacious enough to label some animals as vermin and many others are deluded enough to justify their actions by saying that they are helping to control the wild animal population. If the same philosophy cannot conscionably be applied to humans then it must not be applied to animals either!
League: You have already given your support to the successful campaign to end hunting on National Trust land. If you could help to achieve more wins with the League, what would it be?
Vanessa-Mae: It is inexcusable how animals are made to work for humans, only prized for their monetary value and then cruelly discarded when they are deemed worthless; using animals for our own gain should end once and for all. If the League can help any animal, it will be a worthwhile cause!
League: How did you first become involved in animal activism and campaigning? Was there a turning point for you?
Vanessa-Mae: As a child, before going to bed, I always memorised a plan I had devised of how I could save every one of my pets in the event of a house fire in the middle of the night. So my love for animals has always defined my personal life. I am ashamed to have grown up in a household where eating meat and even wearing fur was considered de rigueur. So it took me a while but I am happy to say that I am finally vegan for ethical reasons. There is no reason why any human should be considered more important than any animal; be that for sport, medicine, food or space travel, etc.
League: What are your plans for the coming year beyond the League?
Vanessa-Mae: My dog, who is my whole heart and world, was recently diagnosed with a brain tumour and underwent radiotherapy treatment. I have never known and will never know a love like him; he fulfils me completely. So my number one priority for 2022 (and beyond) is him. I also hope to take on more animal welfare issues!