Where Can I Buy Mindful, Ethical Gifts?
It can be difficult to think of the right Christmas gifts for your loved ones, especially if you're looking for something that promotes mindfulness and relaxation.
Luckily, if your friends and family like all things animal-related then we have a range of ideal gifts for them. Our exclusive range of Gifts Against Cruel Sports are universally loved by kids and adults alike.


Mindfulness Colouring Book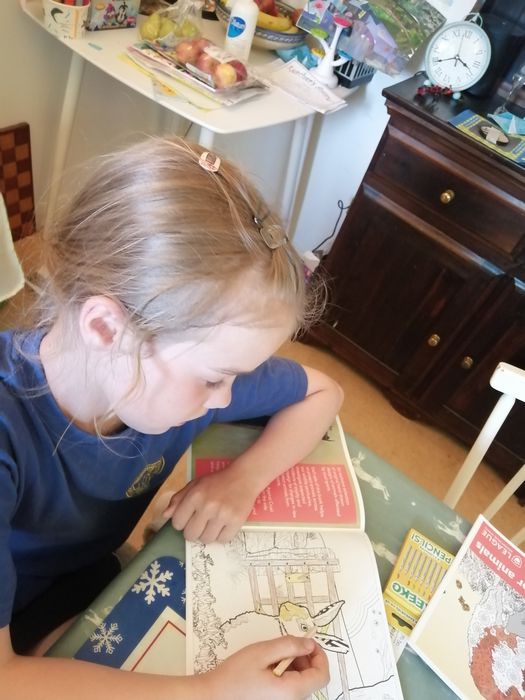 Our colouring book features a selection of original hand drawn designs of animals affected by cruel sports.
Six year old little girl Posy (pictured above) became hooked on colouring the hare a bright shade of yellow (also providing her mum with some much-needed relaxation time).
Animal Activity Book and Fox Cub Soft Toy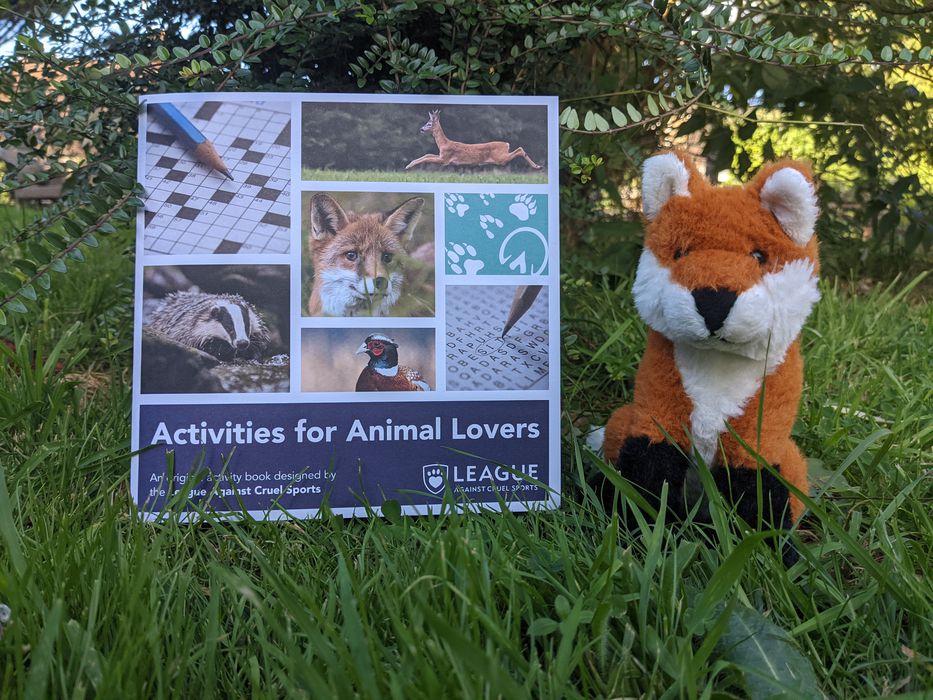 Our Activity Book offers a range of animal-centric puzzles and challenges - a welcome break from bright glare of a phone. The League's activity book is a fun activity for the whole family.

If you're looking for a simple but mindful gift for younger minds our Fox Cub Soft Toy is the ideal gift to encourage tranquillity through cuddling and promote respect between children and animals through play.


Adult T-shirts
For your adult friends and family, our United Against Hunting t-shirts and fox t-shirts are made from 100% organic, vegan cotton and offers a relaxed fit for all body types.

Whether you choose to buy one of our mindful gifts or another from our ethical range, each product has been designed to represent animals who are continuously persecuted in the name of 'sport'. The profits made will be used to support those very same animals across our wildlife reserves.
Let us make gift giving a little easier for you this Christmas.