Campaigning in Wales – tackling the cruelty associated with 'game' bird shooting
Together we're making huge progress for animals in Wales but we can only keep the pressure up with your support.
Our major campaign in Wales is focused on two key concerns relating to the animal cruelty found within the 'game' bird shooting industry. Firstly, we're calling on the Welsh government to become the first in the UK to ban the manufacture, possession, sale and use of snares – brutal wire traps used by gamekeepers. At any one time up to 50,000 snares may be lying hidden in the Welsh countryside. The only way to protect animals in Wales is a full and comprehensive ban on these cruel devices.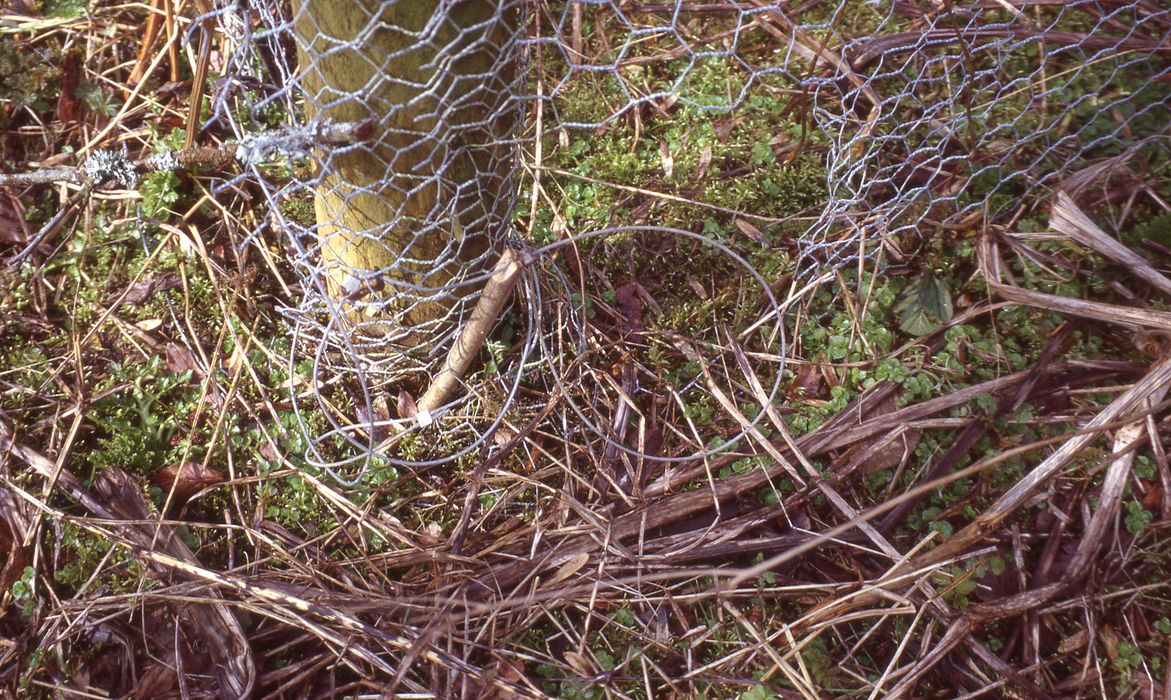 Wire snare
Secondly, Wales has the opportunity to ban the use of cages for the breeding of 'game' birds. Wales is home to the largest game bird breeding site in Europe at Bettws Hall in Powys. Ending the caged breeding of 'game' birds in Wales will improve animal welfare for at least 90,000 breeding birds kept in cages for most of their adult lives.

Both of our campaign asks are achievable, and you will be helping to protect animals in Wales as well as inspiring change to animal welfare policies in the rest of the UK.
Earlier this year, the Welsh Government launched a consultation on food and farming in Wales which included proposals to end the use of snares. Amazingly, nearly 80 per cent of all responses were from supporters of the League calling for a full and comprehensive ban on snares!
Following the positive conclusions of the consultation, the Welsh Government has committed to bring forward legislation banning the use of snares in Wales. This is all thanks to your efforts!
This Senedd term has the potential to be the most important yet for animals, with the Welsh Government also pledging to restrict the use of cages for farmed animals – and we are calling for this pledge to include 'game' birds such as pheasants and partridges.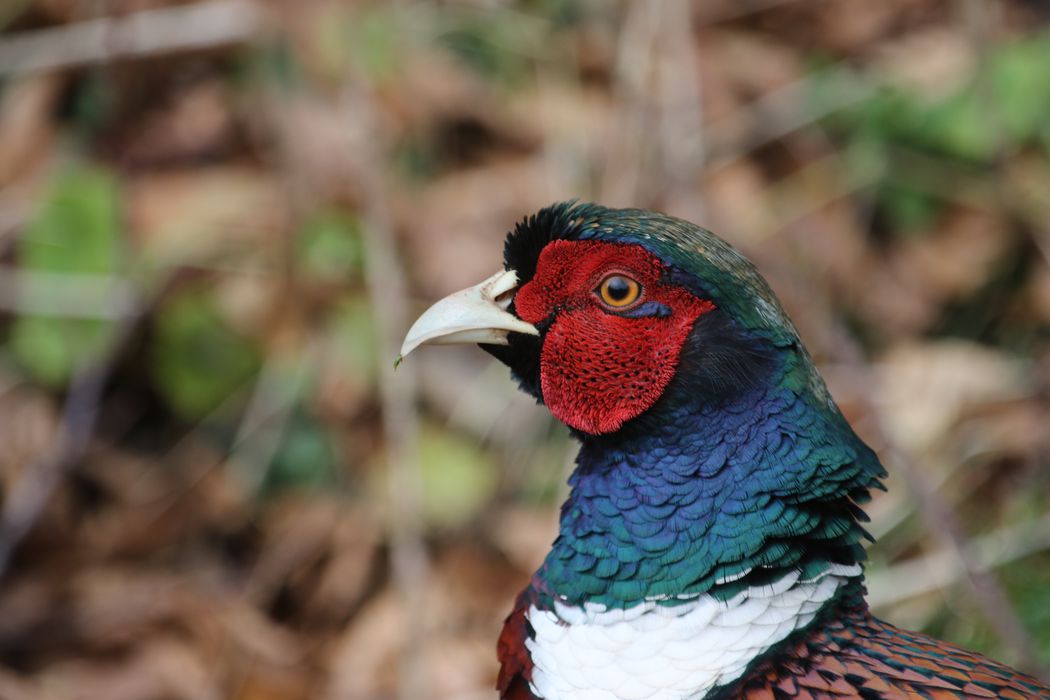 Male pheasant
It's vital for animal welfare that these pledges are fulfilled with a comprehensive ban.
If you haven't already, you can help keep these vital issues at the forefront of the minds of our representatives by using our tool to write to your MSs seeking support for our campaigns.
[Write to your MSs] [Link: https://www.league.org.uk/BredToDie ]
Our petition to ban game bird cages, signed by over 5,000 supporters last year, is still making an impact. Thanks to your support, the Senedd petitions committee is pressing Lesley Griffiths, the minister for rural affairs, for an updated policy position on the caged breeding of game birds.
Outside of Wales, a bill being proposed in the House of Lords could soon restrict the caged breeding of game birds in England. We're encouraging the Welsh Government to give consent for this bill to take effect in Wales too. You too can back our calls by writing to your MS, encouraging them to write to Lesley Griffiths asking the Welsh government to give consent.
Progress is being made on banning both snaring and the caged breeding of game birds. But we need your help to keep the momentum going on this campaign. Wales has an opportunity to lead the nations of the UK in combatting snaring and caged breeding, but only with the support of our Welsh supporters will this be achieved.
Keep up the pressure, write to your representatives in the Senedd, and draw attention to the issue of snaring and the caged breeding of game birds by writing to your local paper. This is a winnable campaign for animals in Wales.
[Write to your MSs] [Link: https://www.league.org.uk/BredToDie ]
Thank you to all our supporters in Wales for making this possible.