Political progress for foxes
In 2017, the pressing challenge was to stop the hunting ban being scrapped. Thanks to the huge public outcry caused by election pledges in that year to repeal the Hunting Act, the debate has moved on significantly.

Fast forward to the present day, and trail hunting is repeatedly called out as a smokescreen in Parliament, huge progress is being made in Scotland and Northern Ireland towards real hunting bans and the UK government is under pressure to stop hunting on its land and to ban it for good.
Through the work of the League in Parliament and the efforts of supporters and campaigners, major political parties went into the 2019 general election promising to ban trail hunting and strengthen the Hunting Act, while the government committed not to weaken the ban in England and Wales.
In 2020, following the exposure of trail hunting as a smokescreen for illegal hunting in leaked training webinars, we ensured that the Environment Secretary had to respond to the developments in the House of Commons.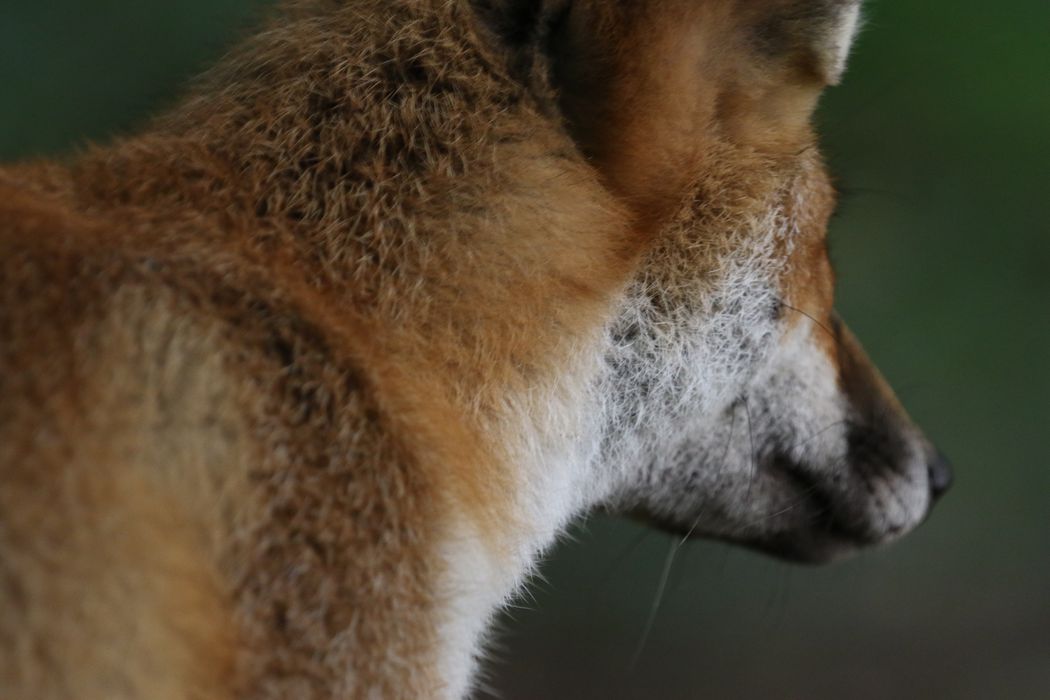 The League was then able to secure multiple meetings with the Environment Secretary to push for hunting to be banned fully and for good. That these were the first meetings on the issue with a Conservative Environment Secretary since the Hunting Act was passed is a measure how much political pressure is mounting.
Campaigns on the leaked webinars also led to nearly 2.5 million acres of land being taken away from hunts by major landowners suspending licences for hunting on their land, including some government agencies.
Permanent bans on trail hunting have since been confirmed on over 1 million of those acres, by landowners including Natural Resources Wales which manages government land in Wales. Many councils have also led the charge at a local level, working with the League and responding to the concerns of residents and local campaigns to ban hunts from their land.
The struggle is not now to keep the existing protections for foxes and other animals, for what they're worth. It's now a choice between the inadequate status quo of a hopelessly weak hunting ban, which leaves foxes vulnerable to the cruel whims of the hunts, and strengthening the law to truly protect them from this barbaric and outdated 'sport'.
While the more favourable political climate has yet to translate into concrete change for foxes and other hunted animals, there is a palpable sense from the public and politicians that enough is enough. It's time to end hunting with dogs for good and the stage is firmly set to make it a reality.
You can take action by petitioning your MP for the Hunting Act to be strengthened and trail hunting banned on public land.