Five surprising facts about stags and their antlers
Posted 24th September 2021
Stag hunting season started last month, so the League Against Cruel Sports' professional Investigators are already tracking and photographing the most threatened individual animals. For the next two months, mature stags with the best sets of antlers will be targeted, many forced to run for miles as they flee for their lives from deadly hounds.
In celebration of stags, here are five lesser-known facts about these majestic creatures.
Stag antlers are the fastest growing structures in any animal.
Faster than other bones, cartilage, or any other structure, between the spring and autumn of every year, stags grow the equivalent of a third of their skeletal weight as their antlers regrow from scratch. That equates to roughly one inch of antler growth per week.
2. Stags shed their antlers every spring.
The shedding and re-growth of antlers coincides with the deer's breeding season. When rutting season ends, and the male deer's testosterone levels drop, the antlers are cast (shed). Then, they are regrown over the course of roughly three to four months.
Red and Fallow deer shed their antlers during April and May and the new growth is complete by August and September. Roe deer, which breed earlier, shed their antlers in November or December and re-grow them over the winter and early spring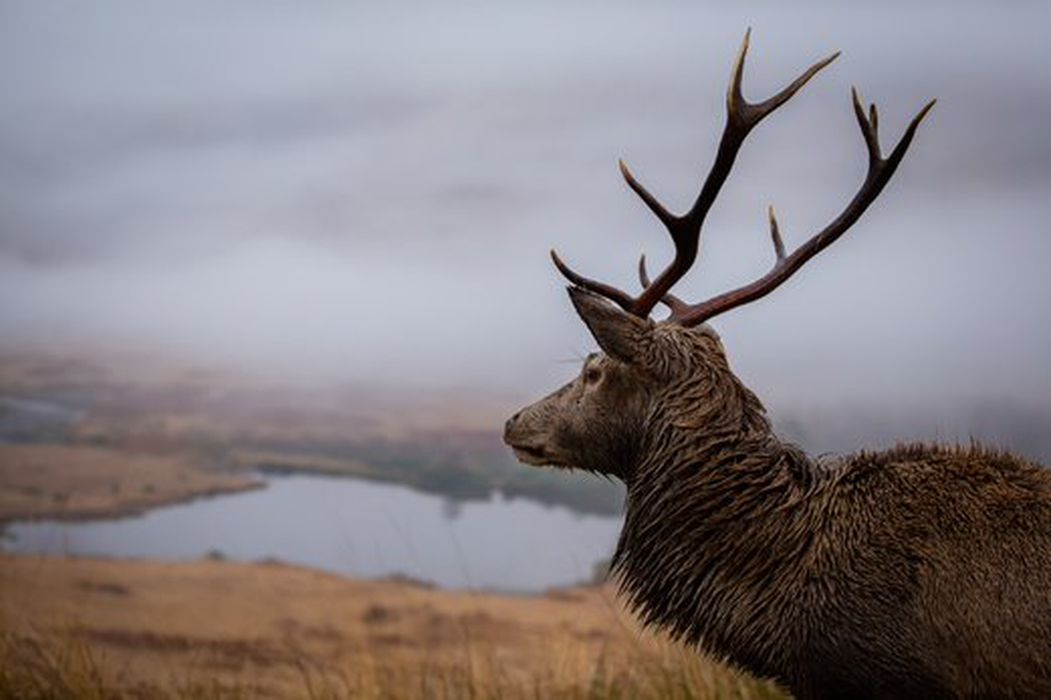 3. The velvet covering a stag's antlers is very sensitive.
The growing antlers are covered in a hairy soft grey skin called velvet. The hairs are sensitive to help the stag avoid damaging the growing antlers, especially when pushing through thick cover.
4. The velvet on stag antlers is sometimes used for 'medicinal' purposes.
The earliest record of 'velveting' comes from ancient China more than 2000 years ago. Today this mutilation of deer to feed a lucrative market continues. The UK passed The Removal of Antlers in Velvet (Anaesthesia Order 1980), which only permits velveting to be carried out by a qualified vet. But in other countries such as New Zealand, deer velvet can be removed by any person under the supervision of a vet, and the practice of velveting is widespread. In other countries velvet is removed from deer's antlers with no anaesthetic.
5. The average stag hunt lasts three hours.
Can you imagine being forced to run for your life for so long, even as you tire to the point of exhaustion?
Many stags run more than 18km as they flee from the hunts. Some are fortunate enough to end their fraught journey on League sanctuary land, collapsing with exhaustion but alive. However, far too many stags are still torn apart by hunting dogs every year.

Deer Hunting
The League is working towards an end to the cruel sport of stag hunting. Visit our campaign page to learn more about how you can help.
Find out more on Deer Hunting