Election candidates are out on the hunt for votes
We are closer than ever to joining the rest of the UK and banning the grotesque activity of hunting with dogs here in NI – it's in the air!
Gone are the days when nobody spoke of animal sentience, gone are the days of hunts going about their activities unchallenged.
Like the hunting folk themselves, hunting with dogs can be dressed up, but no amount of dressing-up can hide the reality of what goes on during a hunt. It's dirty, messy, bloody, cruel – a totally unnecessary infliction of pain and distress in our countryside – it's long past time for it to cease.
Our natural world is struggling to survive, our wildlife is struggling to survive, so we have a duty to try to change that for future generations – continuing to kill and destroy and persecute nature must stop.
If we are genuine animal lovers, we must see the sentence of all animals, not just of our companion animals – every one of us has a beating heart, we all bleed, we all feel pain, we all wish to live and to protect our young.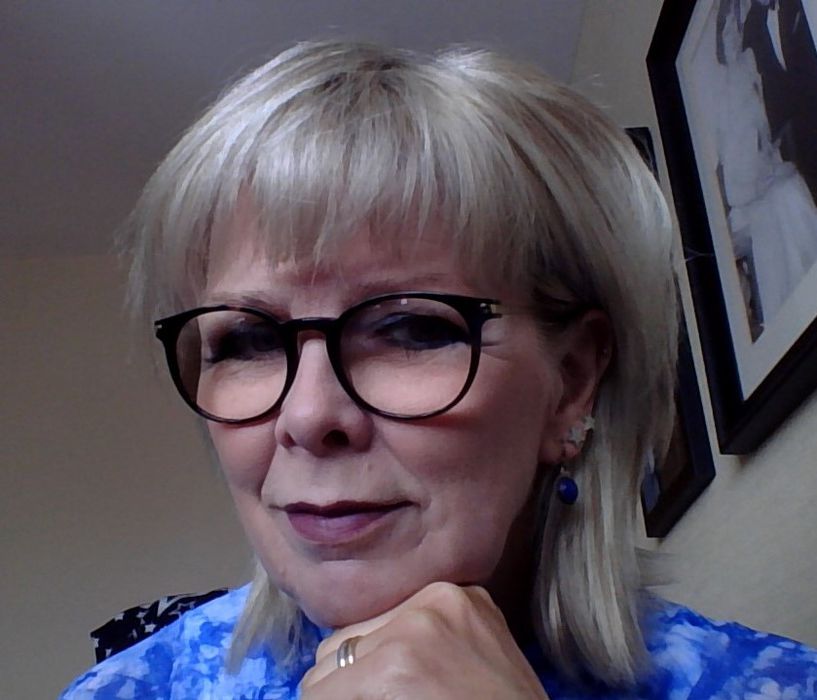 Noelle Robinson
All of us with dogs of our own are fiercely protective of them, we love them, and we make them members of our own families – why should we allow others to be forced into chasing other creatures to exhaustion, train them to kill, keep them hungry enough to rip apart another living being just to be able to eat?
This world can be a cruel one, but we all have the ability to make it less so, and we all have the ability to put people into our Assembly who will help us make it less so.
So again, I ask you to please choose carefully this upcoming election – together, we can end this cruelty – it's past time.
Let's move forward!