Building our momentum: introducing the League's annual report
The League has had one of its most successful years in its history, with highlights including spearheading the campaign to see the National Trust end hunting on its land, being the official complainant in the Hankinson case that saw one of the foremost huntsmen in the land convicted for hosting a masterclass in how to get away with illegal hunting, and being at the forefront of a coalition that lobbied for and secured the Animal Welfare (Sentencing) Act 2021.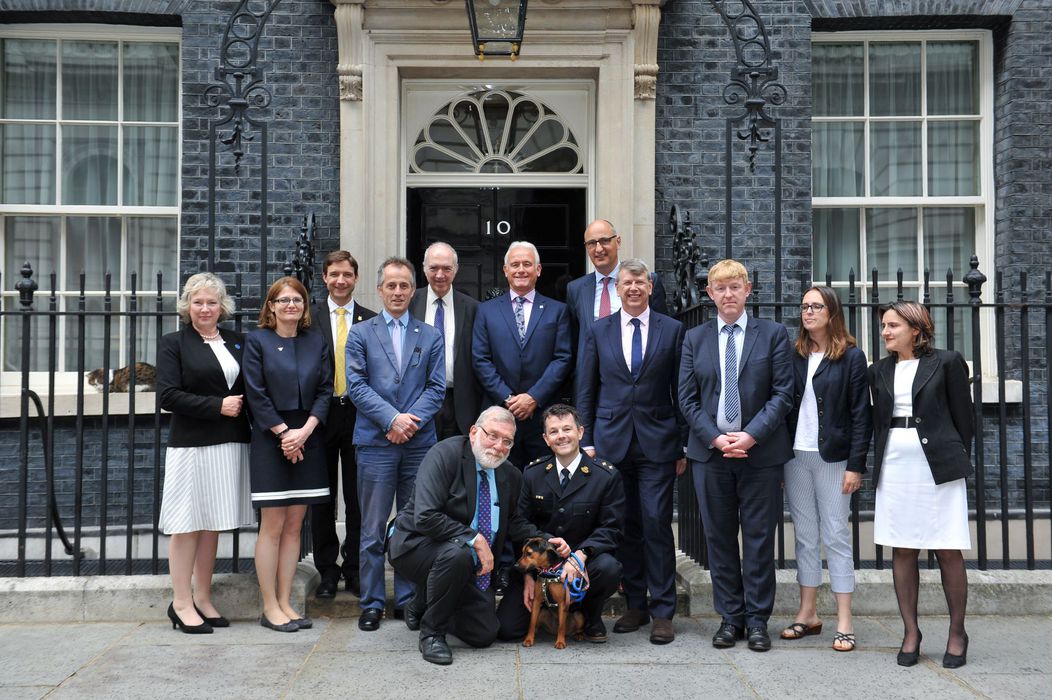 The League led a coalition of charities to Number 10 to push the government to increase sentences for animal welfare offences
Achieving this success is not just a result of hard work, it's a result of the way we work.
As do most organisations, the League has a set of values which we call the five Cs. We strive to be Credible, Compassionate, Courageous, Collaborative, and Catalysis for Change.
Our focus is often fixed on parliament; our end goal is to lobby for changes to animal welfare legislation in order to end hunting, end commercial shooting and to end animal fighting. To do that we need to make sure we are as credible an organisation as we can possibly be, with our conversations with legislators underpinned by professional intelligence gathering, data analysis, due diligence and trust.
We collaborate with other organisations on our own campaigns and theirs, creating a loud voice for animal welfare in the recognition that we are more powerful together than we can ever be alone. We are fearless in lobbying for change, creating powerful campaigns designed to deliver our key messages to the heart of Westminster on the back of court cases and evidence gathered by our investigators which we publicly share.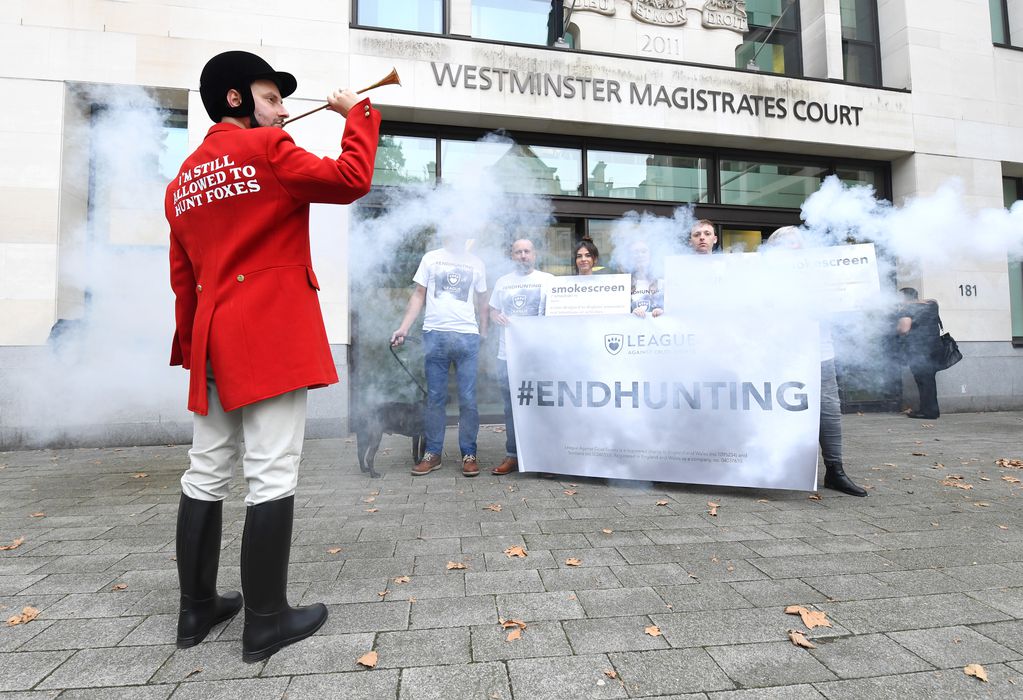 The League was the complainant in the case of Mark Hankinson, found guilty of teaching hunts how to break the law
None of what we do comes easy. There are few short cuts. By holding values as dear, applying our professionalism and keeping the focus on animals, we continue to build momentum and strengthen our position as one of the UK's most influential charities. I am therefore delighted to be able to share our latest results with you in our annual report.
In it are more of the successes the League has seen during the past year or so, but also details about how we are governed by our trustees and how we spend the money we receive from our incredibly generous supporters, without whom none of this would be possible.
But it's not just about the year just gone: our annual report looks to the future and I am delighted to be able to share with you what the rest of 2022 and beyond looks like for the League. Take a look here.