A new breed of conservationist
Nature conservation used to be the preserve of old men, usually sporting generous beards, and certainly carrying binoculars, a notebook and a pencil. Thanks to these dedicated souls, the UK has comprehensive lists of plants and animals going back many decades.
Unfortunately, their records show a steady decline in our wildlife, until we have reached the point where the UK is one of the most nature-depleted countries in the world. While there have been some notable successes, such as the reintroduction of Red Kites and White-tailed Eagles, and latterly the reintroduction of Beavers and Pine Martens, nature in general is in severe trouble.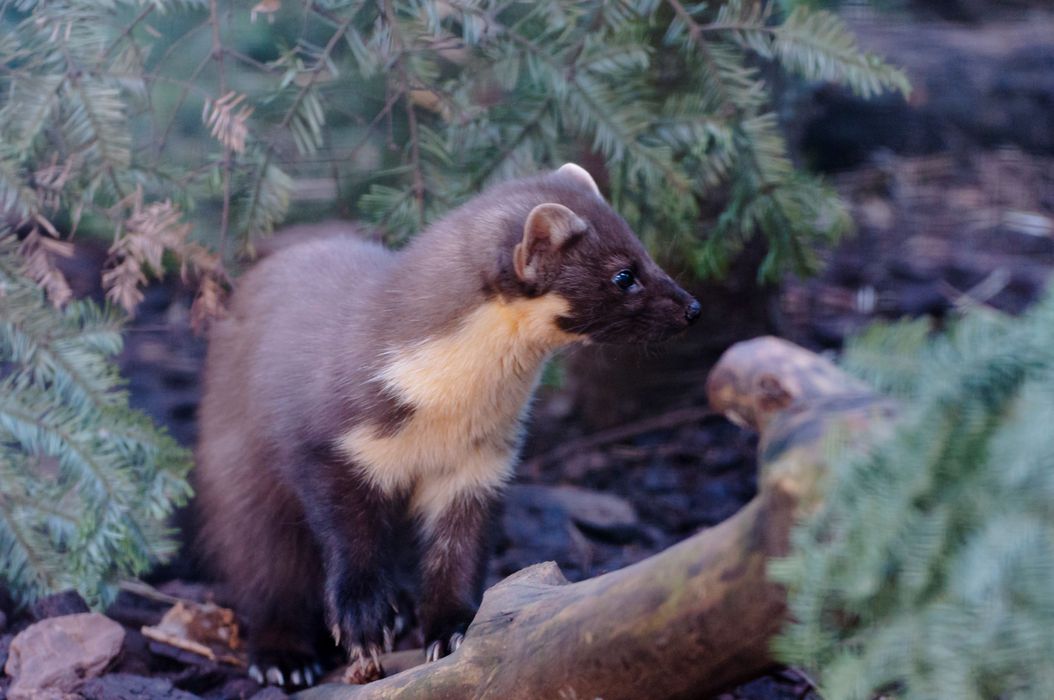 However, there is some good news. The pandemic has brought nature into sharp focus and many people have found a new appreciation for our natural surroundings. There is a growing realisation that humans are an integral part of nature and what happens to insects, birds, mammals, plants, and the rest of the natural world has a direct impact on us too. We need nature for almost every aspect of our lives and importantly for our mental health.
Fortunately, a new breed of conservationist is now flourishing and is leading the way. Young people, such as Mya-Rose Craig, Dara McAnulty and Kabir Kaul, who are passionate about nature, have taken to social media channels and have amassed 1000s of followers. These young people are not content with just sitting back, recording losses, and letting our wildlife slip away into extinction.
The nature crisis and the climate crisis go hand in hand; both are the result of human activity, and we can all do our bit to help repair some of the damage we have caused.
At the League's Cove Down reserve, we are working with neighbouring landowners on a wilding scheme that enables natural processes to dictate how the site develops. In just a few years, we have already seen an increase in biodiversity as wildlife flourishes. The flush of plant growth not only has an immediate impact on wildlife, it also helps to capture carbon from the air and holds back water to reduce flooding downstream.
It doesn't matter if you have several acres of land if you only have a window box, setting an area aside for nature will help and if we all work together we can create a better world for the future.