Looking for animal charity jobs?
League Trustee
Your chance to join a forward-thinking and passionate team of Trustees
The League Against Cruel Sports is seeking two new Trustees to join its Board. You would be part of a united force, committed to driving forward our mission to protect our wildlife from cruel 'sports' now and in the future.
Now is a fantastic time to join the team, with a strong strategic focus, highly motivated staff and dedicated supporter and member base. Our influential charity is leading the way towards creating a kinder society to end the persecution of animals in the name of 'sport' for good. Together we will inspire attitude change and refine what is acceptable, ending hunting with dogs, shooting and fighting of animals for sport, by winning the hearts and minds of a broader audience.
As a Trustee, you will support the League's CEO and senior management team to remain focused on delivery, being a critical friend and ensuring robust governance is in place. You will be part of an energetic team that works collaboratively with the senior management team.
We are particularly keen to appoint individuals who have expertise in IT or Legal sectors. We're also interested in public relations, marketing and campaigns. However, if you don't fit those descriptions please don't rule yourself out - we will be pleased to consider people who have other skills and experiences. If you are at least 18 years old, share our mission, have the ability to think creatively, contribute strategically, be constructively critical and work collaboratively, we would like to hear from you.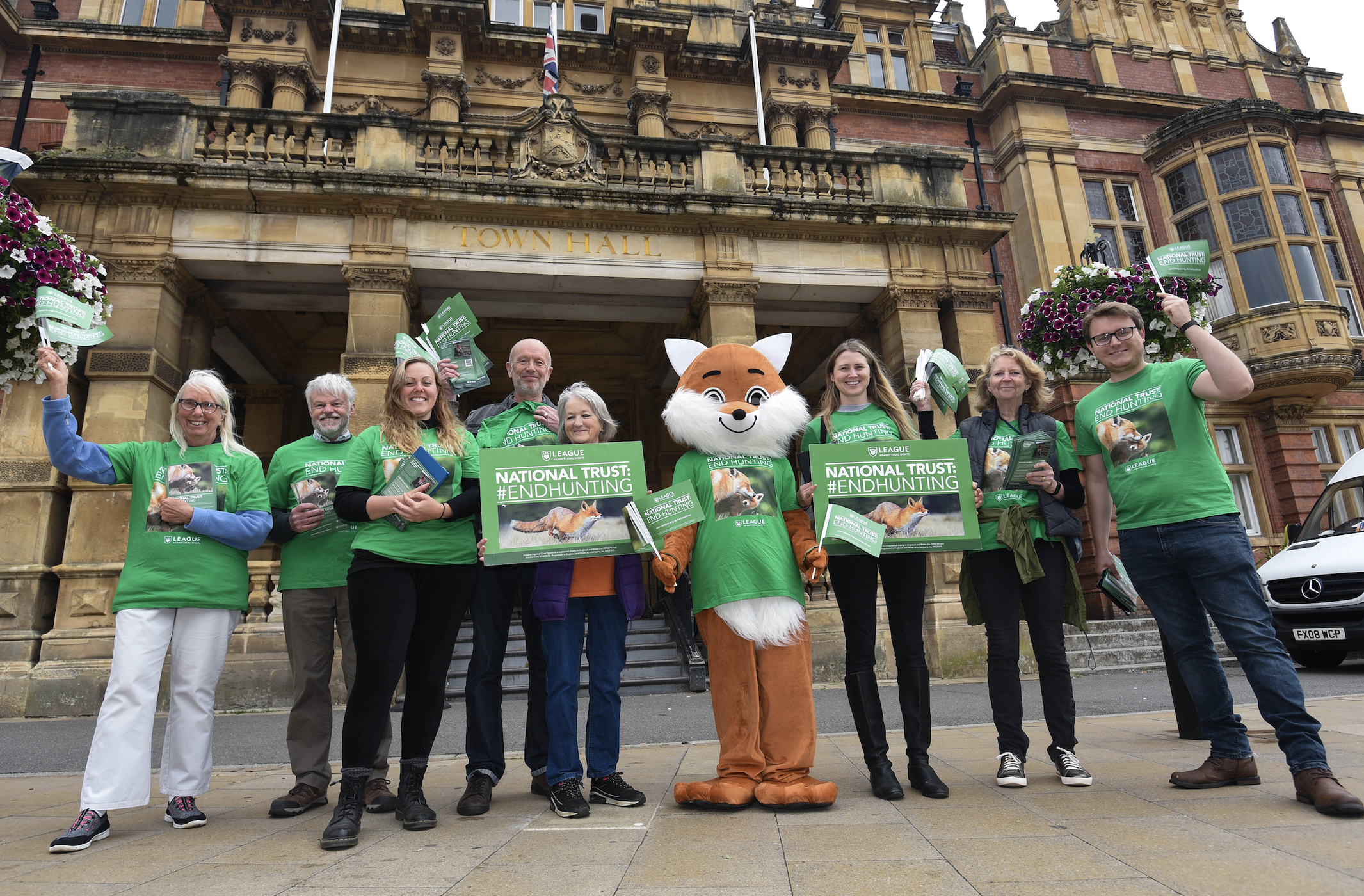 How to apply:
If you are interested in applying, please read the attached job description to ensure you are aware of what the role involves. Please send a covering letter outlining your reasons for applying along with your CV to applications@league.org.uk
Closing date 3 December with interviews taking place in early January.